Welcome to our latest 180° lookback at what's been keeping us busy over recent months. We try to keep it brief, so just shout if you would like to know more!
Moving up
2017 has been a good year - customer growth, people growth (almost 100 now), experience and revenue growth. We've been extra happy to win exciting new clients across our primary software domains of Analytics, Automation & Visualisation, and to extend our fingerprint in Fintech, Telecom, Travel, Media and Life Sciences verticals.
A casualty has been our existing Poznan office which was bursting at the seams, so we are moving up in the world to the very swish Poznan Financial Centre building in the city centre, and we look forward to trying to fill it!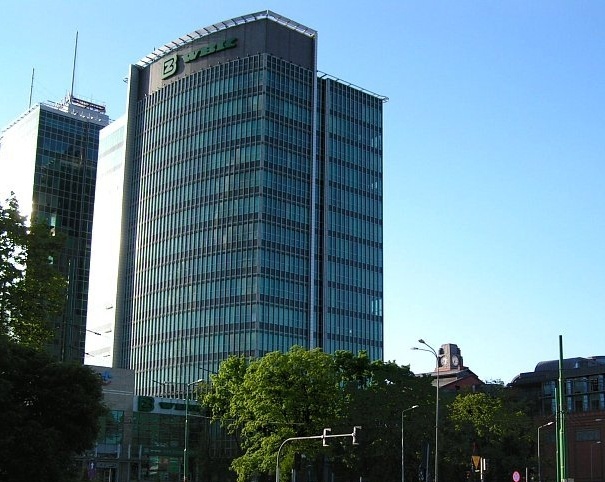 A favourite recent Tweet was from Gerard Keown, the Irish Ambassador to Poland who we were delighted to welcome on a visit to our Poznan office in October.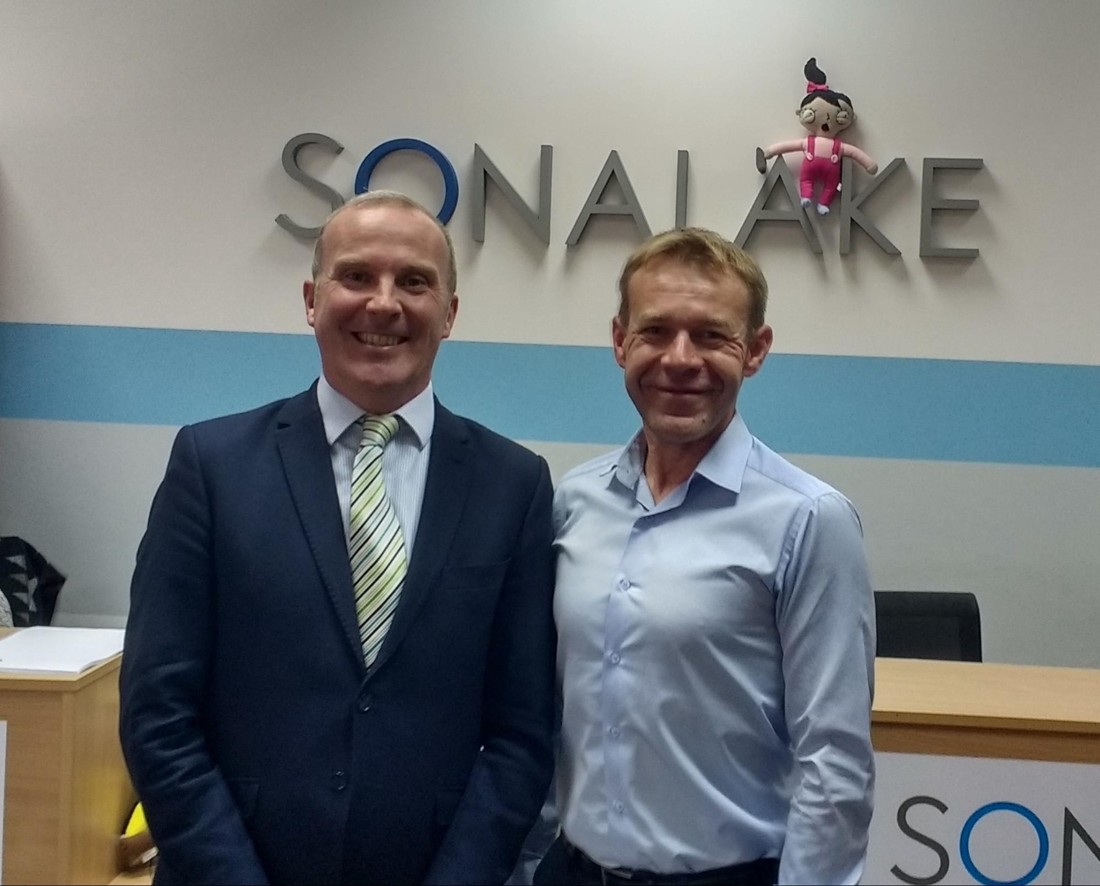 Award Winning Project Management
It takes serious project management to make software solutions happen, so it was special to be recognised at the Project Management Institute Awards for our work on a large business automation project with our client enet. The award cited our software partnering approach which stretches agile methods, carving through deep and changing complexity with transparent collaboration. Controlled flexibility was needed, and it worked thanks to a true spirit of partnership and some excellent project management from both companies.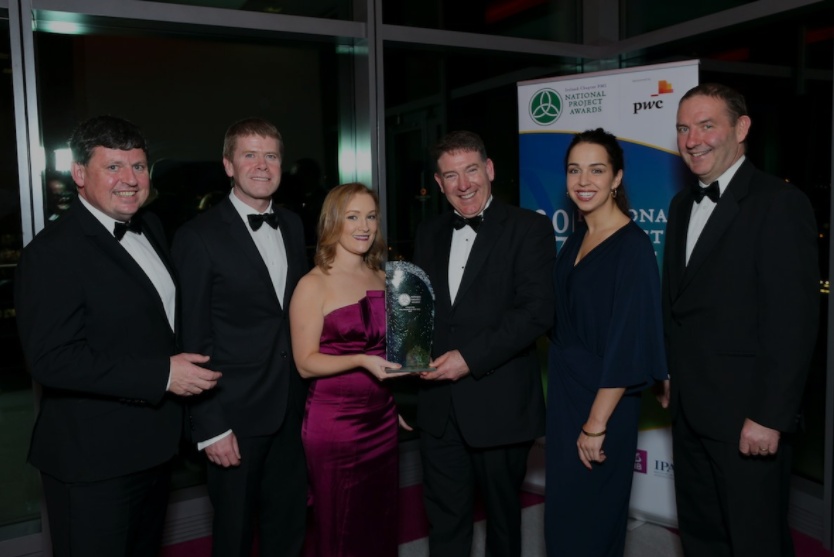 Open Source Powering Data Platforms
One of our larger software projects during the autumn and winter months has reinforced the incredible power of open source technologies such as Apache Kafka, Spark and Presto when building big data platforms. These technologies allow incredible speed to market for custom applications.
We often hear people claim that customers only use about 20% of the functionality in off-the-shelf software. What if you could build that 20% pretty quickly from scratch using open source building blocks, but tailored exactly to the customer's specific innovation? An interesting model.
Dashboards on Demand (and the UX driver)
It seems almost clichéd, but the most consistent problem that large enterprises have been sharing with us relates to frustration around managing multiplicities of data streams and the internal demands of various groups to access the information they need in the right context - even before any serious analytics!
We've been really busy analysing and delivering interactive dashboards and reporting solutions to monitor performance, drive efficiency and generate insights. We call this space Visual Analytics and our work is with both end-user enterprises and with software vendors - embedding solutions within their applications.
We like to start these solutions with UX design, for lots of reasons. Check out our UX in Interactive Dashboard Design post for a flavour of our approach.
Software Vendors & Distributed Development
One of our fastest growing customer segments in 2017 has been enterprise software companies. We tend to understand each other pretty well and can get through a lot of work with the minimum of fuss.. We develop modules within a client's product architecture, and also provide teams to work seamlessly within their development organisation to augment capacity. We captured some of the more interesting experiences we have gained in a recent post on Distributed software development – the hidden benefits and risks.
We've been very Sociable!
The following were some of our more memorable outings in recent months:
We started a series of tech meetups to share experiences using JHipster, Spring and Angular. We held our first meetup back in October and our second is this week. You can find details on our meetup.com page.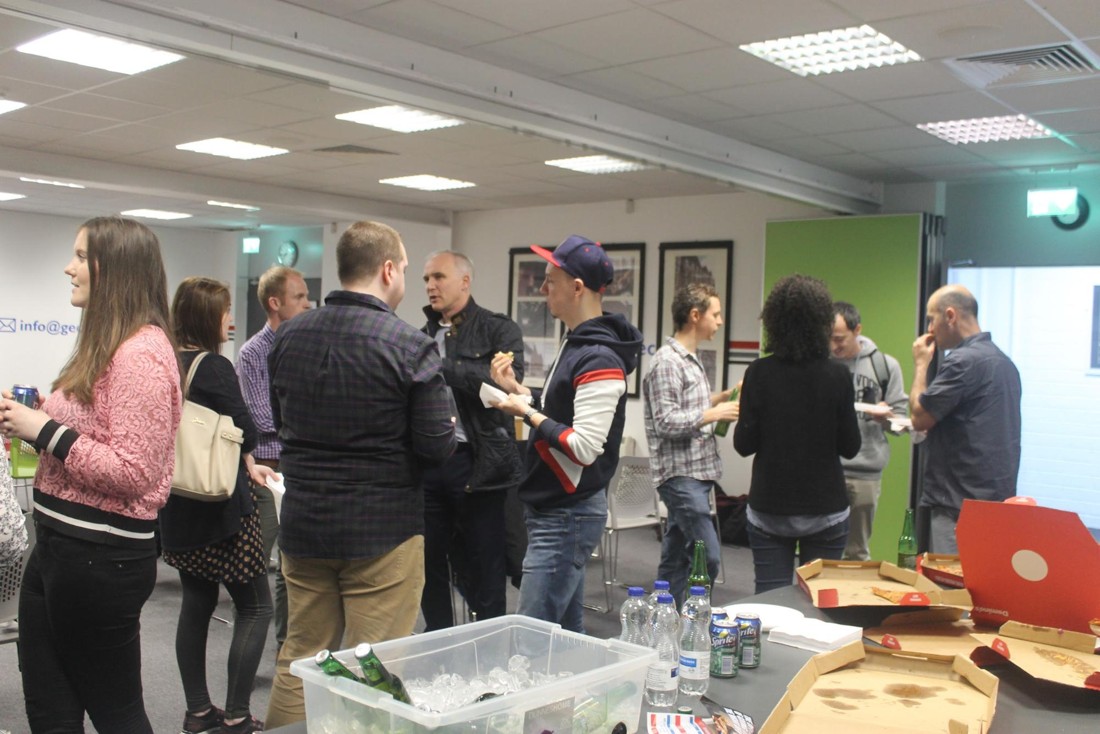 A team of Sonalake engineers volunteered at Creative Tech Fest in November, an amazing event by our favourite social enterprises Camara and TechSpace promoting technology in youth education.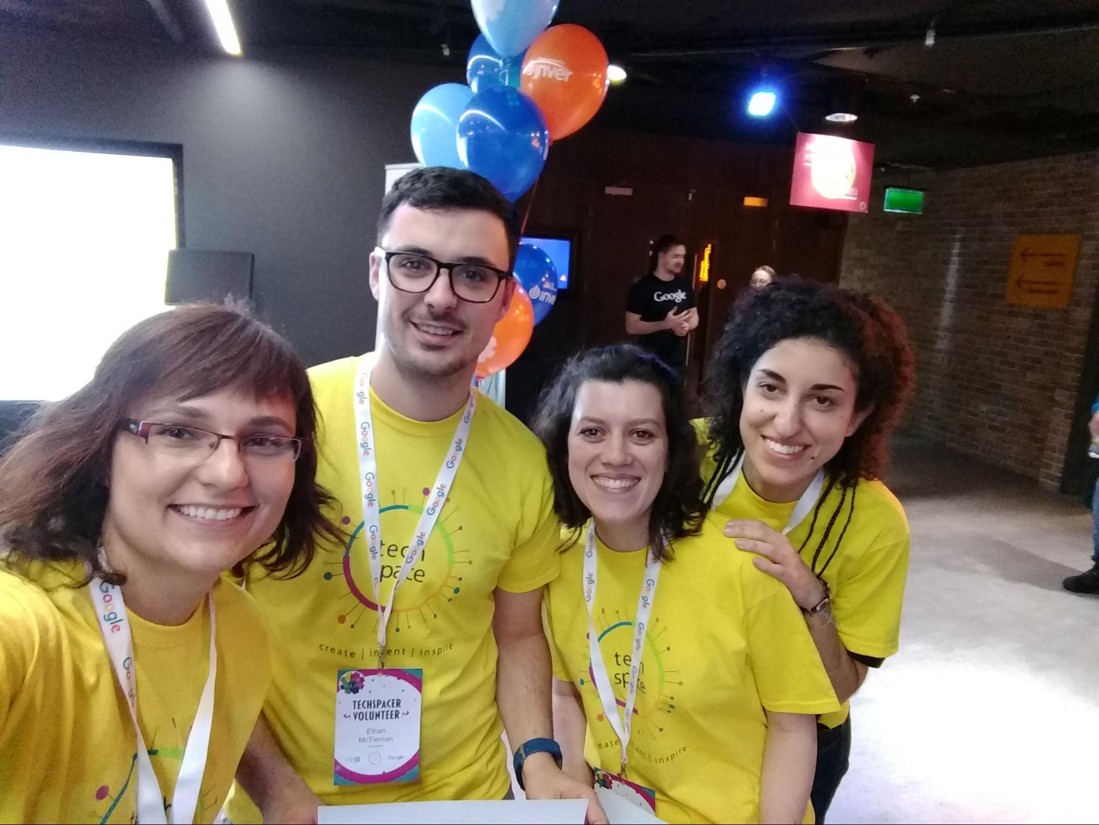 We also exhibited and had speaker slots at Predict in Dublin and INCA in Newcastle, both excellent events.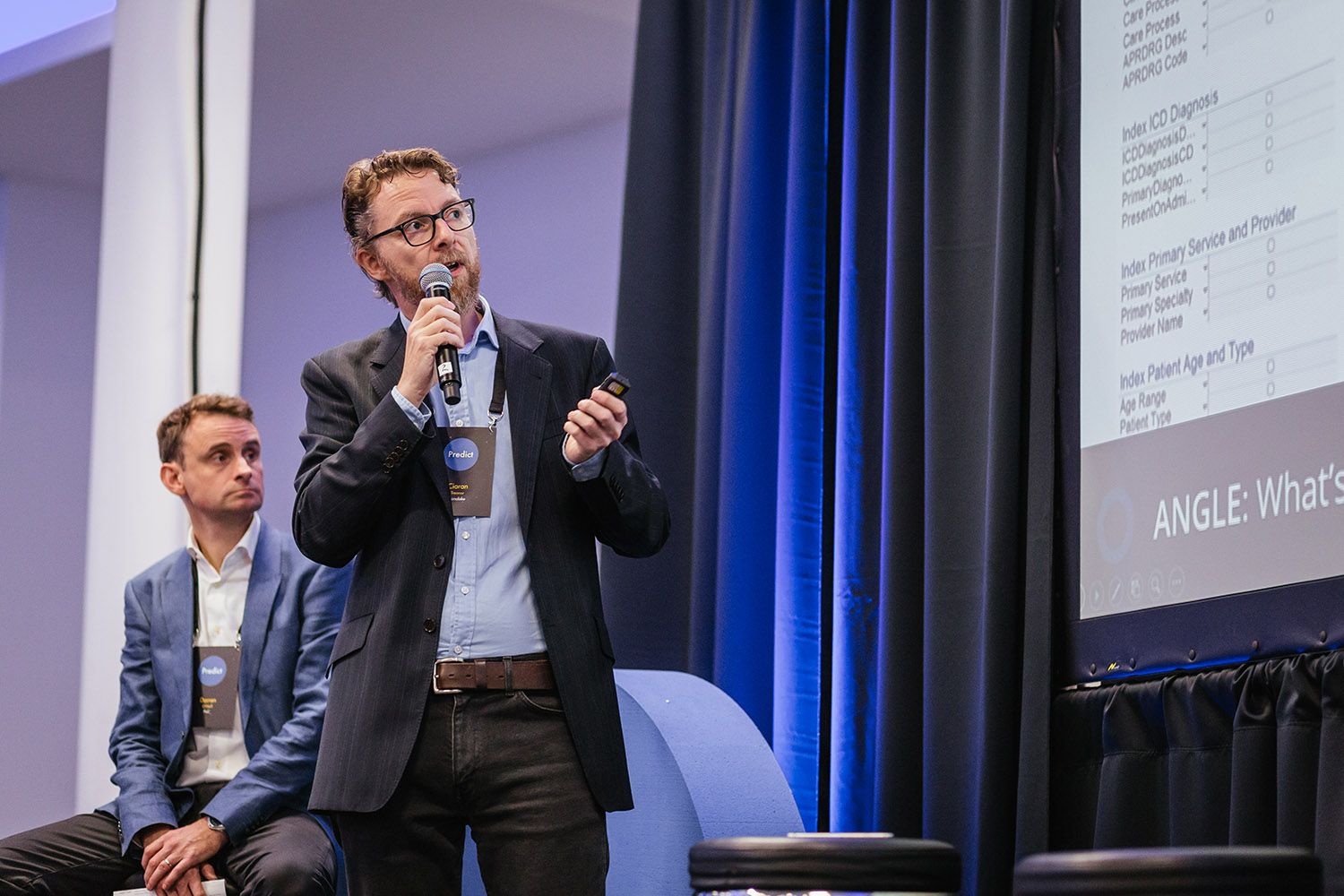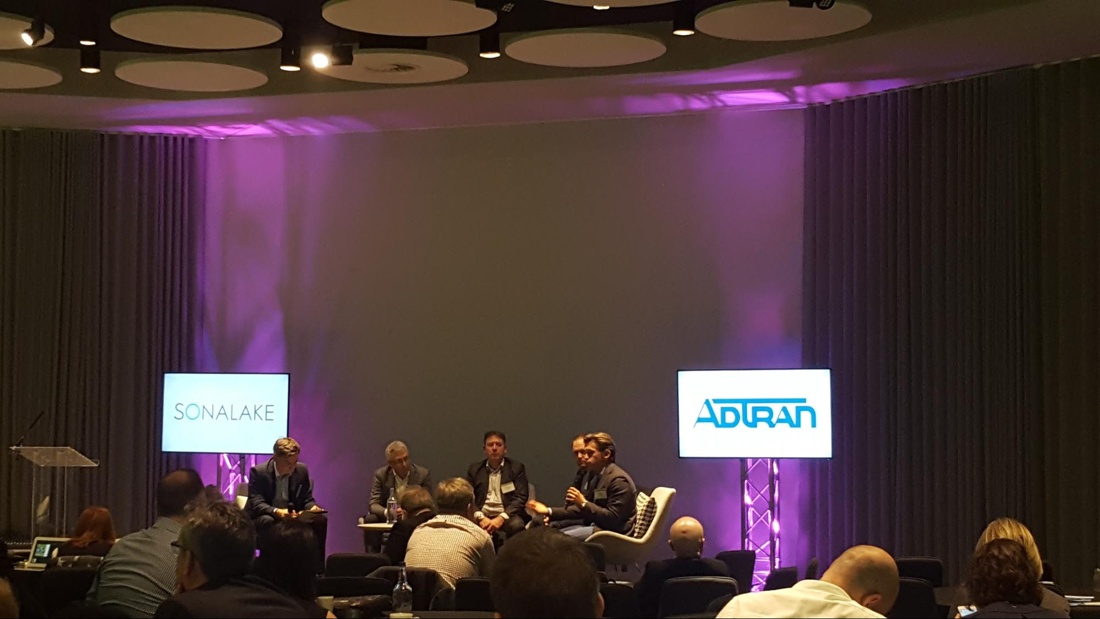 And we had our own Late Summer Challenge where Sonalakers from all over the world (well mostly Ireland & Poland) flew in for our annual staff get together. The partying was interspersed with some serious mountaineering in Karkonosze - playing hard and working hard!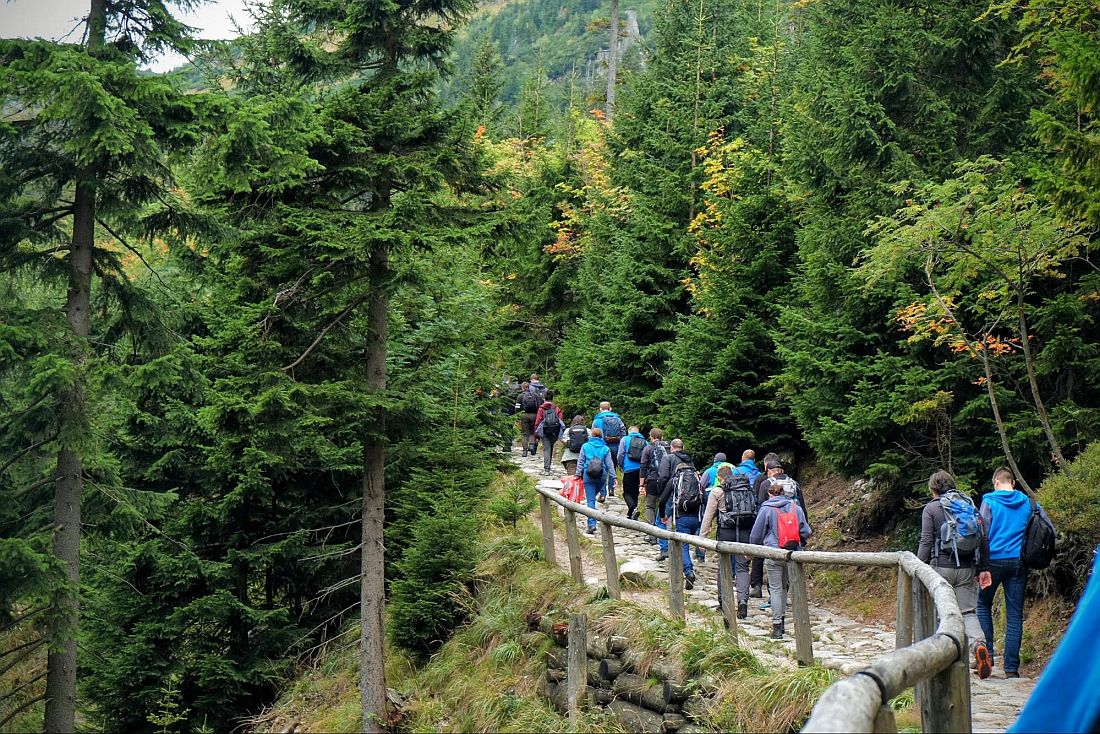 Well that's it for the moment. We'll end the year with a few big deployments coming to fruition in December before the run into the Christmas holiday season, so please do check back to our news & blog from time to time to stay in touch, and of course just shout if you would like to talk about your latest software innovation opportunity.