Last week, our team participated in Techies 4 Temple Street Hosted by Temple Street Trust, this annual event brings together Dublin's vibrant tech community to raise much needed funds for the Temple Street Children's Hospital. The money raised is used for the redevelopment of the facilities, purchasing life saving equipment and financing research.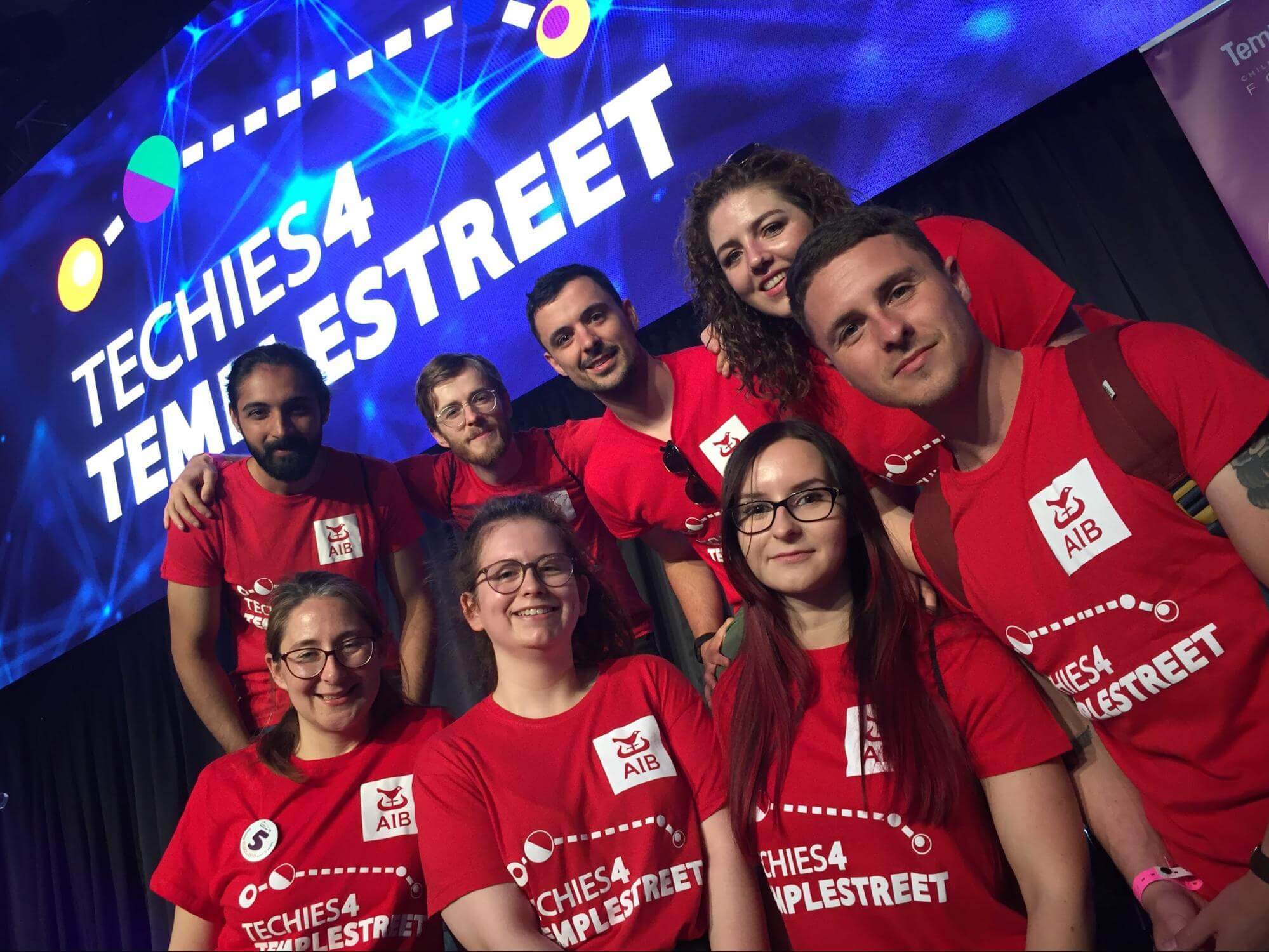 (Our brave team consisted of Thandi, Georgina, Tim, Milena, Inder, Ethan, Nina and Daragh)
Temple Street Children's Hospital is the oldest of its kind in Ireland. Despite recent cutbacks, the hospital still provides excellent care for 145,000 young people each year.
The event has a treasure trail theme to it, involving teams navigating the streets to complete a variety of digital media, physical and mental tasks. This year, each team was given an iPad that were synced up to a personalised app. This allowed for instant feedback of points obtained, GPS location, a wide variety of tasks and live team ranking, all of which added to the fun. When the competition was over all contestants were met with an array of activities and refreshments, ending the successful day with a vibrant and atmospheric party.
Our Sonalake team were overwhelmed with the level of professionalism and planning that went into this event. From start to finish there was a strong feeling of positive emotions shared throughout the group and this was an innovative way to embrace team building and to welcome the new starters that took part.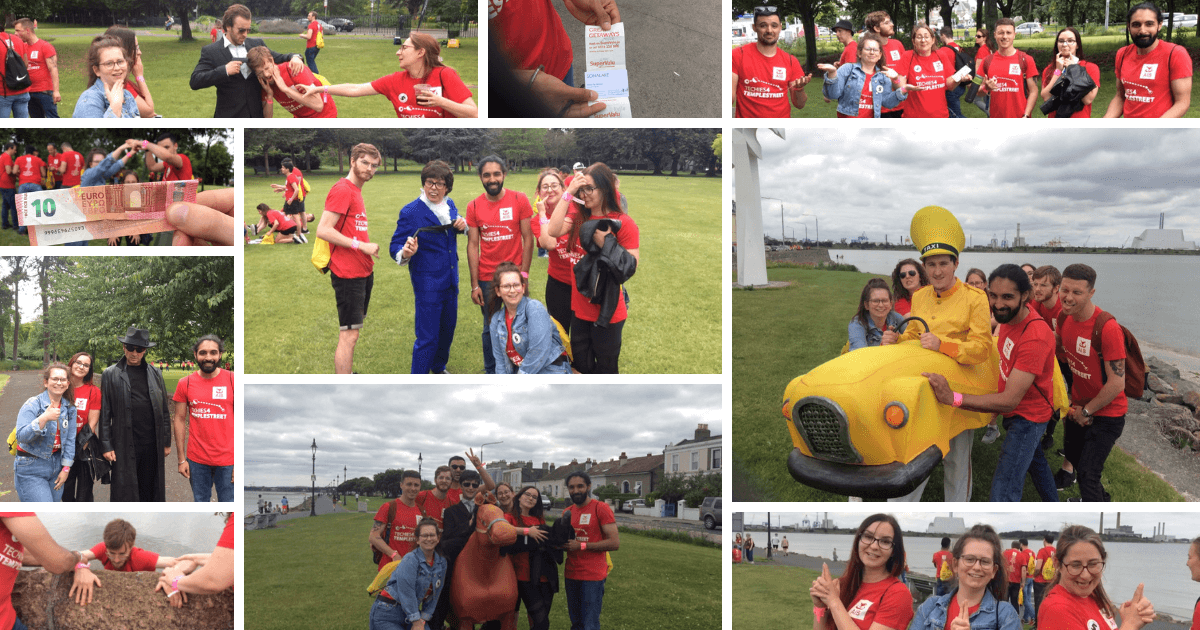 Team Sonalake racked up an impressive 902 points, finishing 59th out of 160 plus teams that participated. There is already talk of a rigorous training schedule to get in shape for the 2020 campaign.
Following the event, Techies 4 Temple street announced that this year's campaign raised over €250,000, marking the €1million milestone for this cause.