Yesterday marked the official start of our annual Sonalake Sports Challenge! With Spring around the corner, the warm weather is calling us to get outside and get active! The health benefits of regular exercise and physical activity are hard to ignore. Everyone benefits from the activity, regardless of age, gender or physical ability.
Our goal is to involve all of our employees wherever they fair with physical activity. From April 6 to May 31, we are organising a spring sporting challenge where you can get credit for any physical activity completed, which will also benefit charity!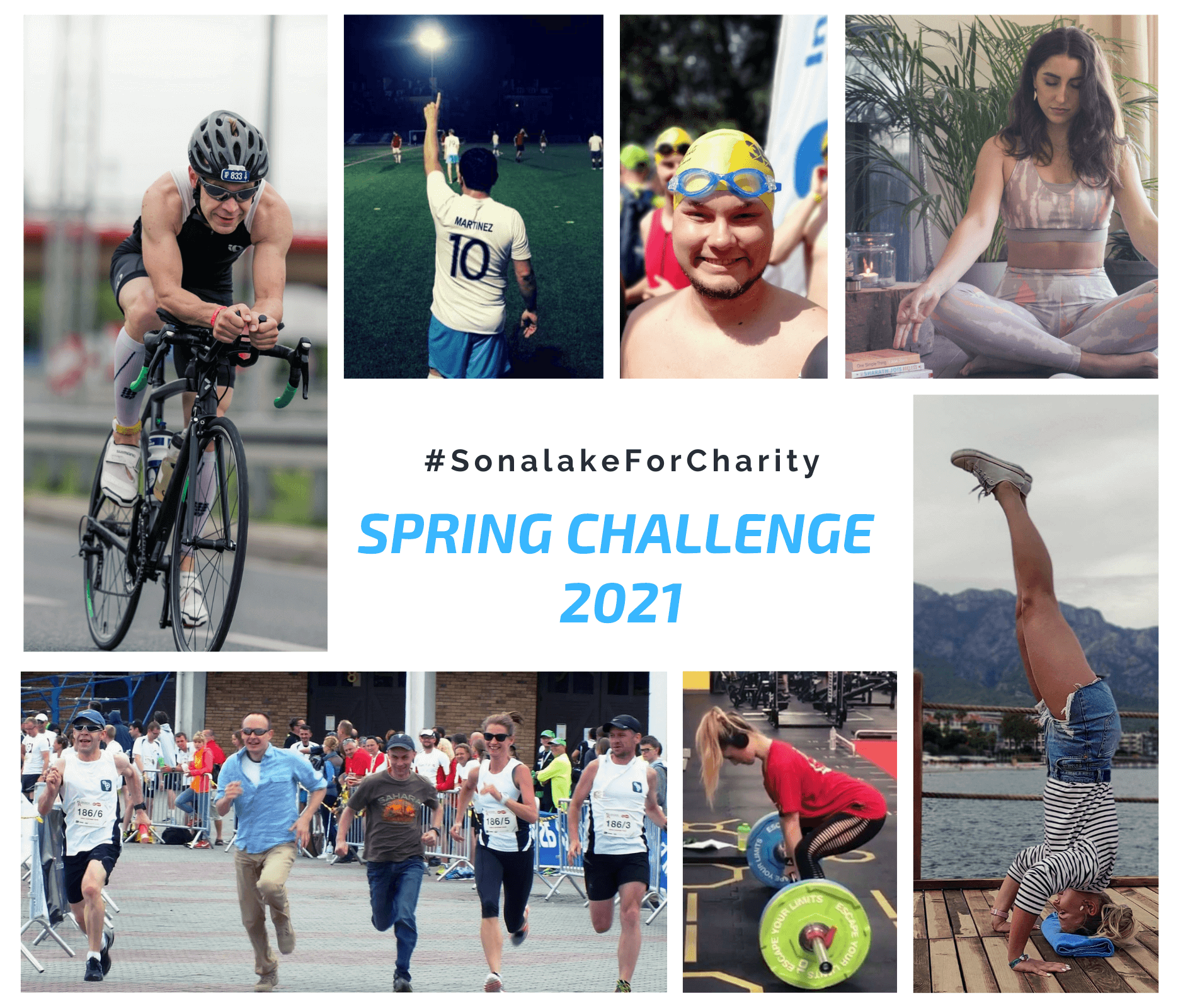 Every step you take, every kilometre on a bike, or an hour spent at the gym (the mat on your floor counts too!) will be converted into money that we will send to charity!
For added motivation, there are also gifts and presents awaiting the most active participants. This month, we'll also have a series of presentations about fitness, nutrition, health, sport and well-being.