We're delighted to announce that we're a finalist in the Technology Ireland Industry Awards 2022. 
We're shortlisted in the Tech 4 Good - Community Award for our promotion of technology in education, including our work with Kinia and the Gatoto School in Nairobi, Kenya. The Tech 4 Good – Community Award recognises technology companies that make an impact on communities, society or their staff through their corporate social responsibility activities.
Our community projects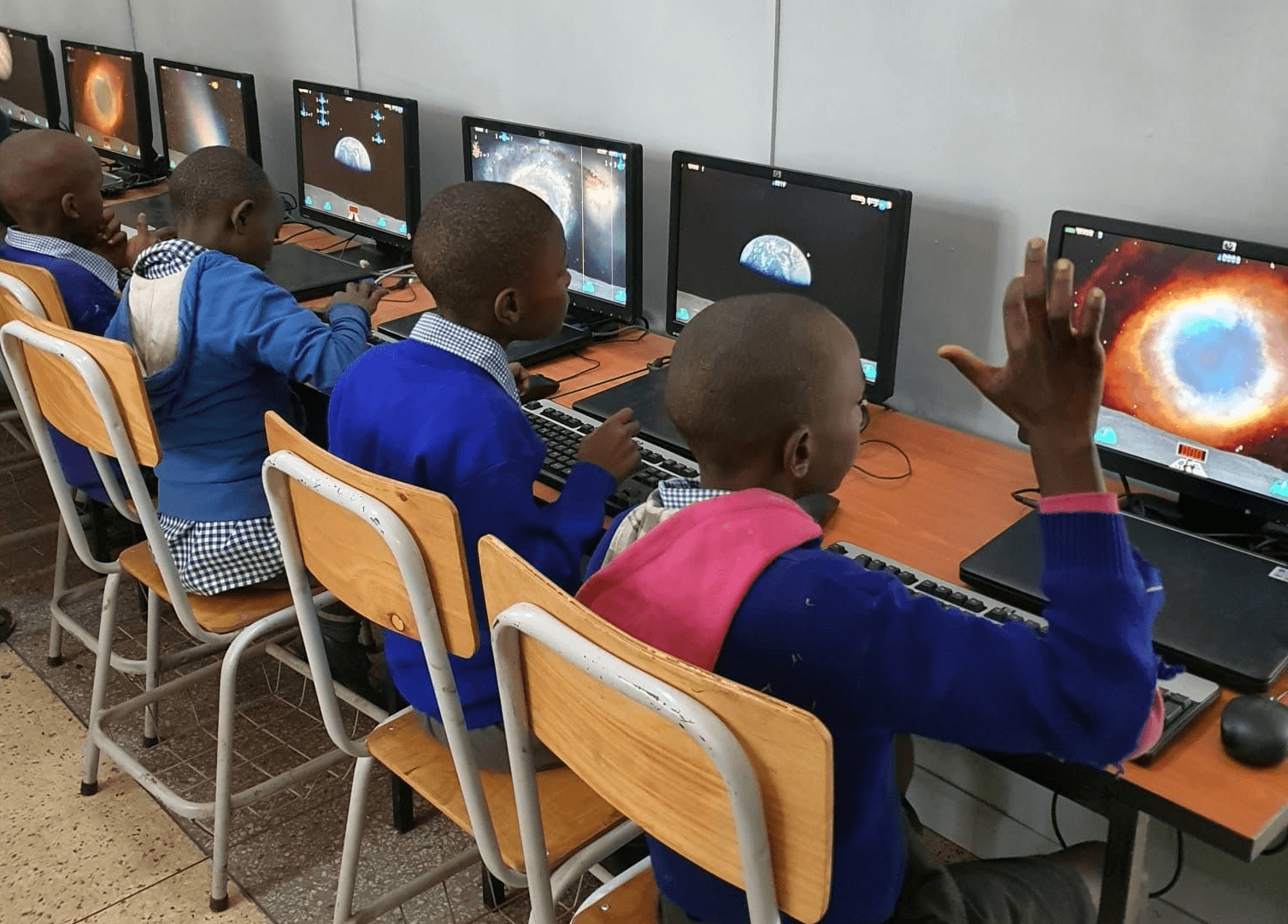 We have supported the Gatoto School in the Mukuru slum for a decade, in association with Camara. We initially financed a basic computer lab to provide students with an introduction to computers. This year, we carried out an extensive upgrade with new laptops, network equipment, a radio internet connection, learning content software and training for the teachers. We're now working with the school and a series of experts to develop digital learning programs in alignment with the national curriculum, seeking to create a strong example of what's possible in the region.
We also continue our support as co-founders of  Kinia, a not-for-profit organisation that promotes education using creative technologies, with a focus on less-advantaged communities. Kinia has trained over 16,000 educators to date and impacted the learning of 200,000 young people in Ireland. 
Our work with both initiatives is part of our ongoing commitment to provide education in technology for marginalised or disadvantaged young people. 
This is the 30th Technology Ireland Industry Awards and this year's ceremony will take place in the Mansion House, Dublin 2, on November 18. For more information, check out the Technology Ireland Industry Awards website.