Sonalake has been shortlisted in the Digital Technology Services Project of the Year category at the Technology Ireland Software Industry Awards 2021.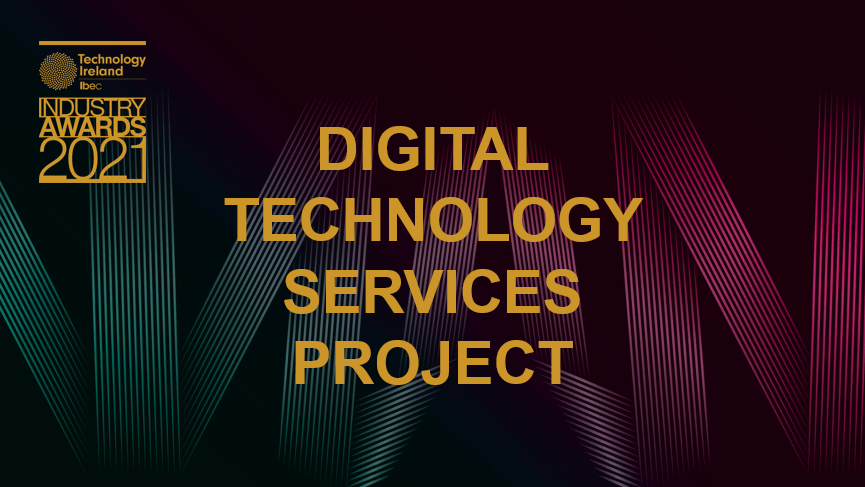 The nomination recognises our work with National Broadband Ireland (NBI) in the development of a major 'order-to-bill' automation platform.
Sonalake's software solutions and services are central to this platform, enabling the end-customer journey from address search through to customer order management, billing and assurance.
National Broadband Ireland (NBI) secured the Irish Government contract to design, build and operate the new high-speed fibre broadband network for rural Ireland known as the National Broadband Plan. The rollout is the largest rural infrastructure investment since electrification, and it will provide modern and reliable broadband access for approximately 540,000 homes and businesses, supporting the requirements of current and future generations.
This is one of the most ambitious rural fibre rollouts in the Western world, and as the primary software partner, Sonalake is proud to have played a central role in building the software infrastructure to enable business automation, analytics and network assurance.
We're delighted to be a part of this transformational project, aiming to end the digital divide!