At Sonalake we stay busy delivering on our Software Partnering engagements with customers across a diversity of interesting technologies and domains.
To keep ourselves fresh and objective, we also make a special effort to participate and contribute to initiatives that bring communities together to share knowledge, ranging from software engineering forums to educational not-for-profit initiatives.
The following is a quick look back at some occasions over the last six months. We try to keep it short and punchy, so just shout if you are curious to know more!
Springweek@Sonalake brought over 100 Sonalakers to work and socialise together for a week in sunny Poznan. Several company updates, techtalks and team building events were organised, as well as some fun with a super comedian and a big night out. It was a popular week that we hope will become an annual event.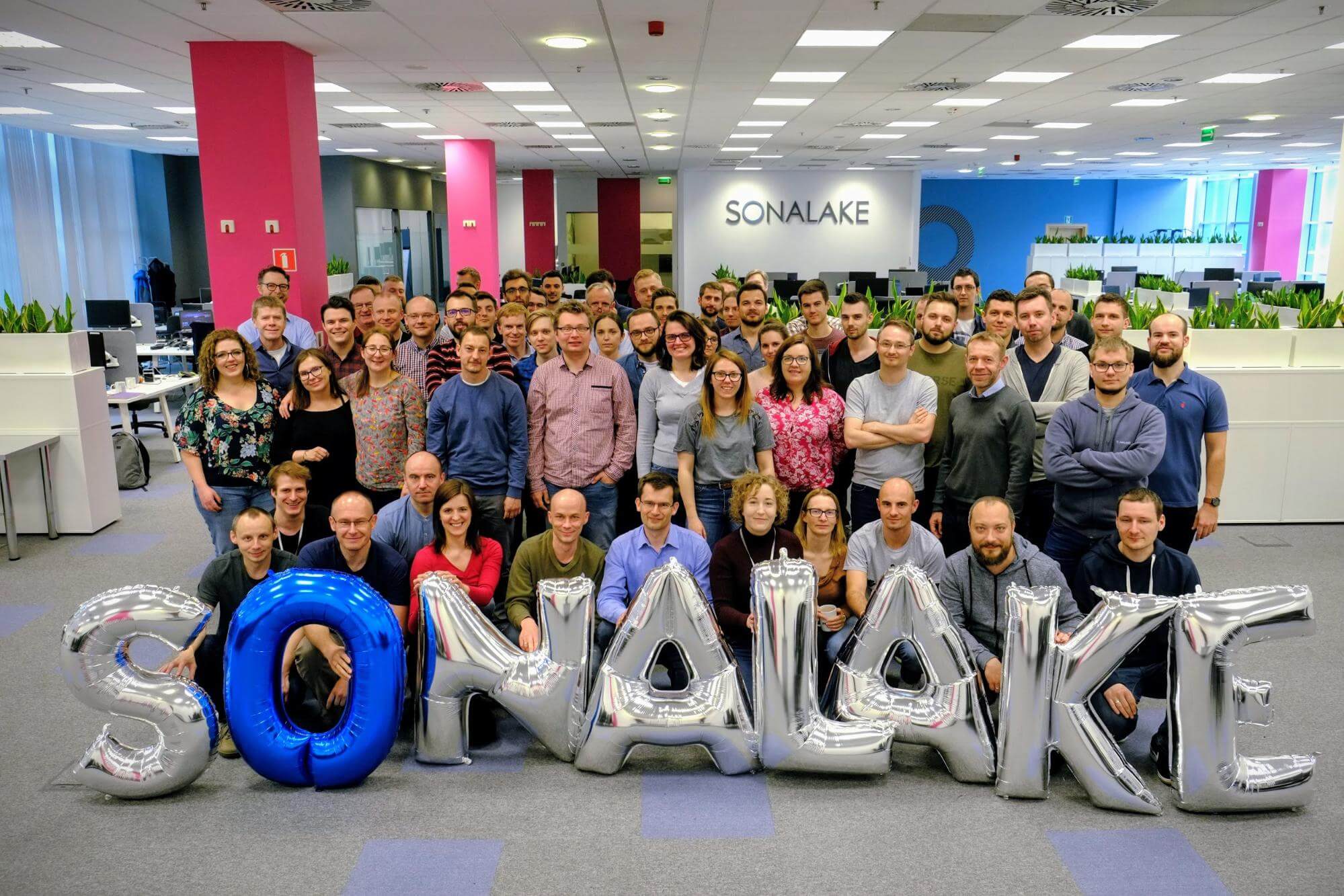 We've also led a bunch of Software TechTalks. Most recently, star guest speaker Matt Raible presented at our JHipster meetup in Dogpatch labs Dublin. Matt live coded a mobile app using Ionic, React Native, and JHipster.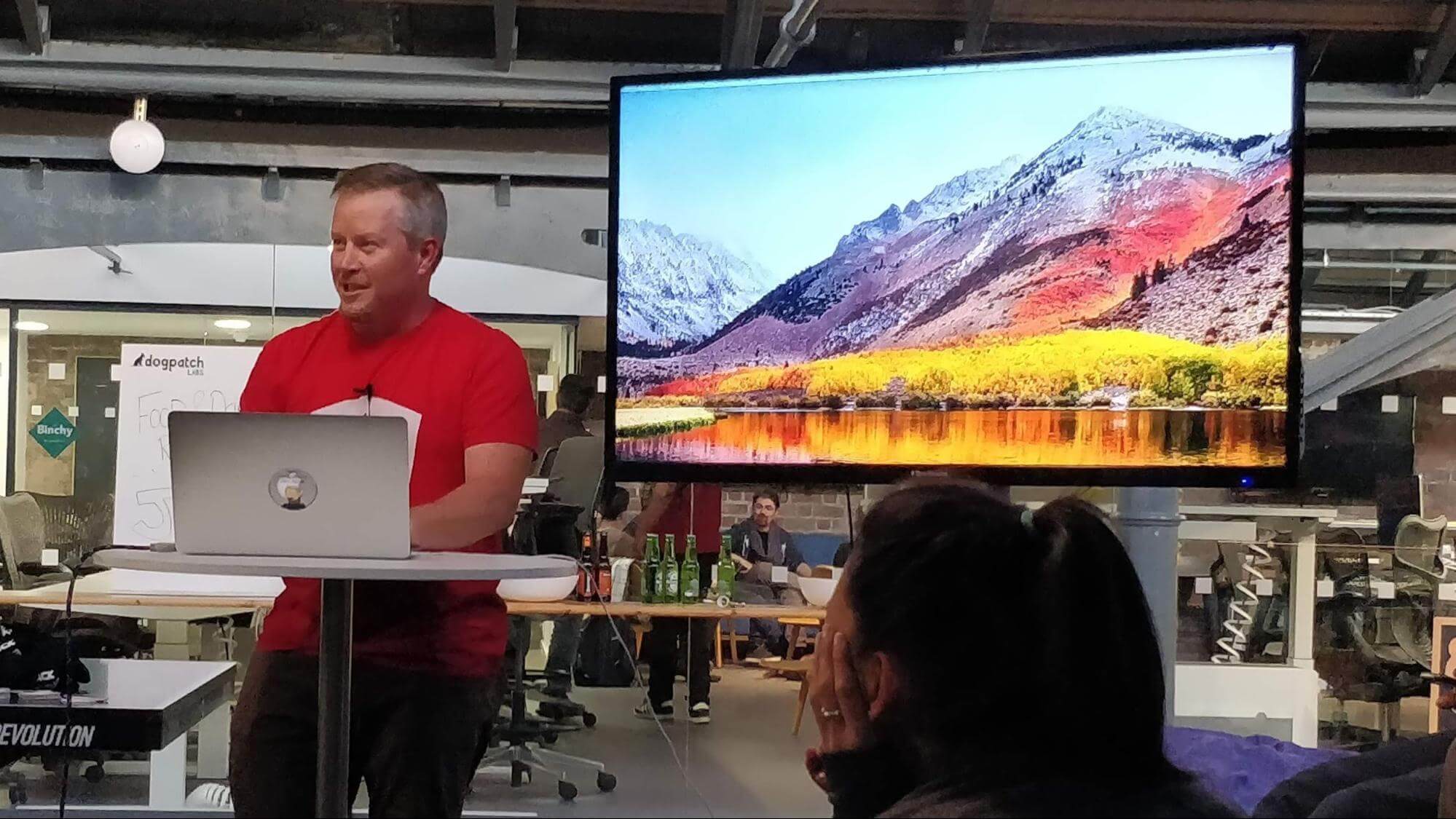 Our Poznan office is a super space with excellent facilities and we have opened it up to opportunities for developer communities and meetup groups to use for workshops and discussions on the latest technologies.
In early June we hosted the Design Driven Development DDD-POZ Meetup Group who conducted a one day workshop surrounding Domain Modelling.This group was founded by Sonalake's own Adam Bugajewski who also presented. We also hosted the Meet.js meetup community, including our own Anton Kononenko presenting on Node.js and parallel processing. 
Back in May we had our first "Sonalake in2IT Event" in Poznan attracting almost 100 attendees. This included star guest speaker Jakub Nabrdalik, a well known figure within the Polish Java community, presenting on Test Driven Development while Adam spoke about  Design Driven Development (DDD).
Previously in February we were delighted to host the Poznan Java User Group which is one of the biggest in Poland. One of the speakers was our colleague Szymon Winiarz who shared his insights on serverless software architecture, and the second presentation of the event was focused on Haskell.
Separately, we have held internal workshops on topics such as Spring Boot, Microservices, Progressive Web Applications, Micro Frontends as well as newer frameworks and tools researched by within engineering during innovation time.
Back to June, and  Asia, Mark and Wojtek represented Sonalake at the TestingCup2019 (Software Testing Championship), a large and well recognised two day event that brings together a global testing community to challenge their software testing skills and participate in a knowledge sharing class conference.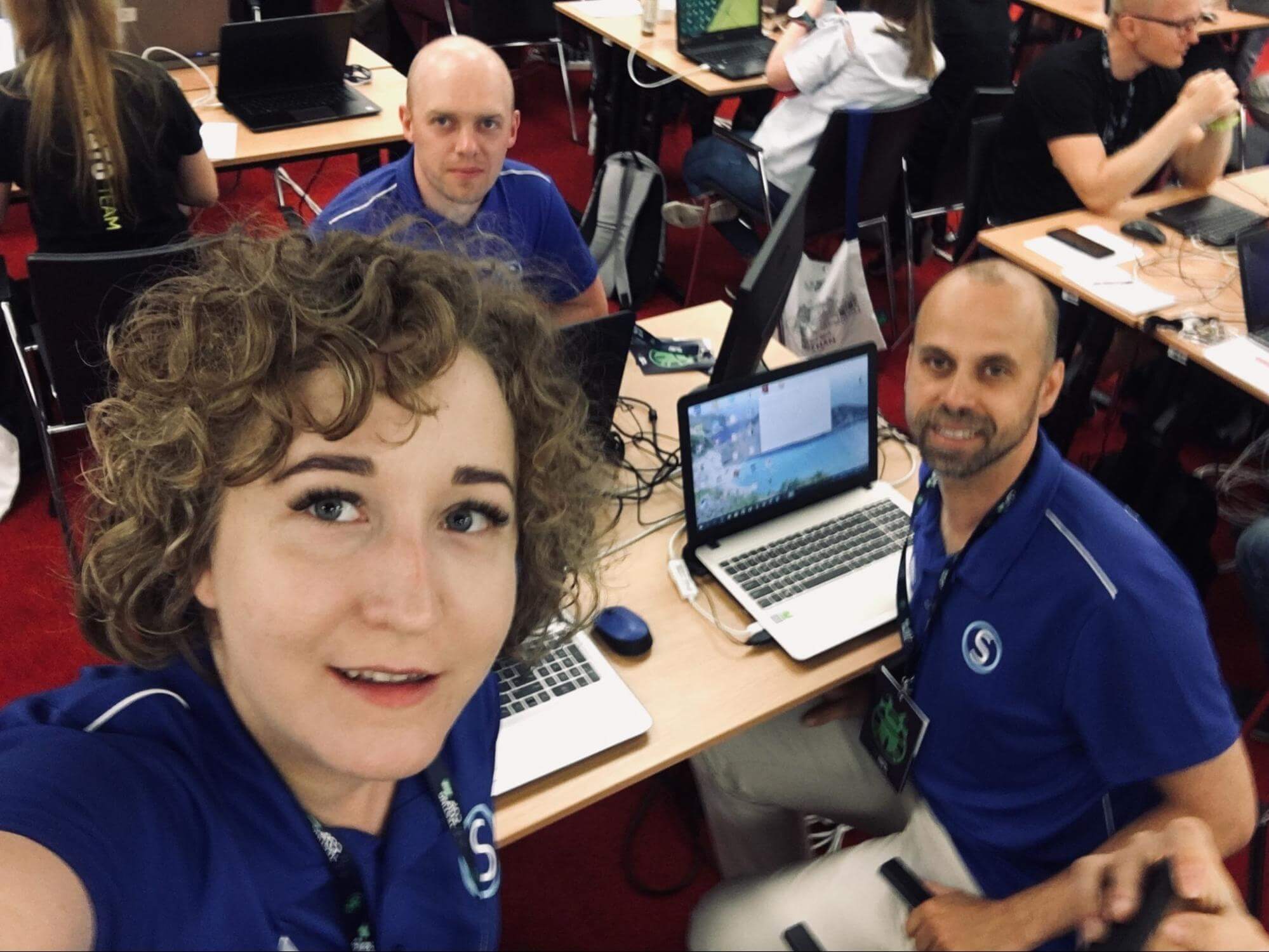 We were delighted to attend the Analytics Institute Fellowship & Industry Awards during the summer in Dublin's Westin Hotel, an excellent event at which we were delighted to be presented with the award in the emerging technologies solution category.
This recognised our work in applying advanced data analytics technologies to augment, improve and automate human decision-making, especially within the Telecom Service Provider market.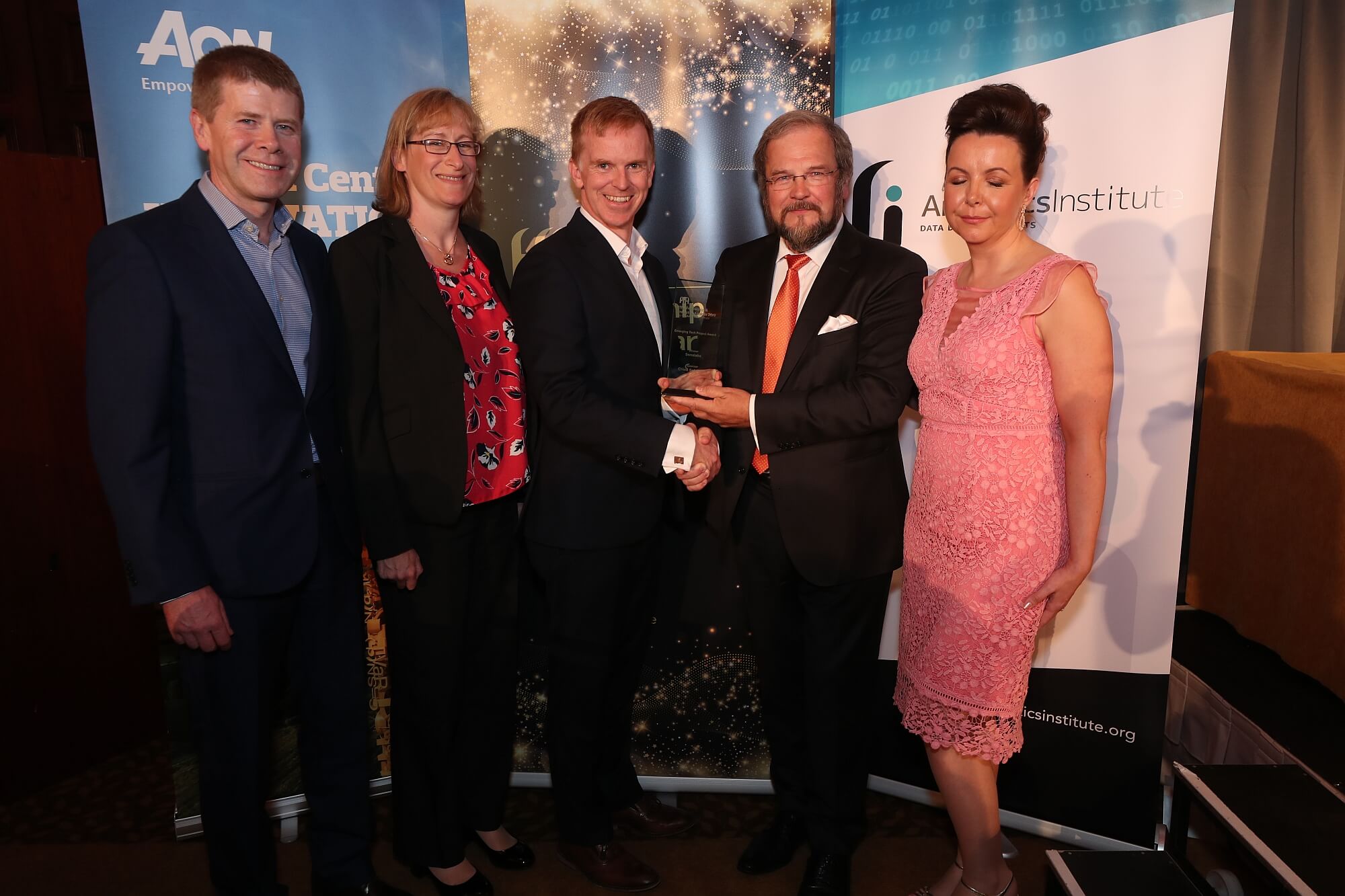 In late May, Sonalake took a part in the Blockchain Ireland Week initiative. Together with our partners CeADAR and Exertis SCS we co-hosted a seminar on Blockchain solutions and their possible impact on supply chain business models and governance.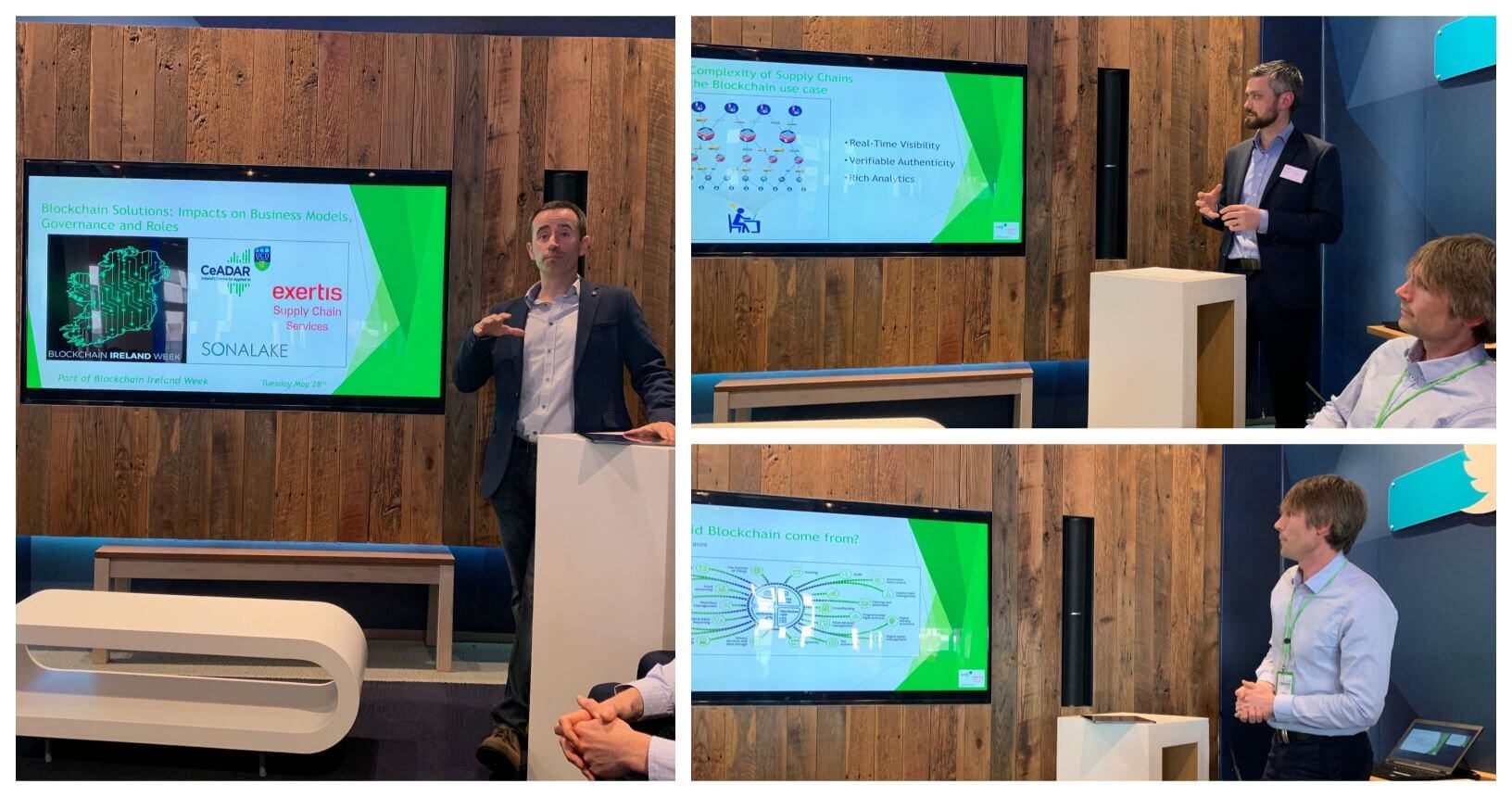 Back to June and we had another productive exhibition at Connected Britain 2019 conference in London with over 1200 attendees. The event focused on exploring the progress in deployment of FTTx, FTTH, LTE and 5G networks in the UK and Sonalake demonstrated a suite of solutions for Fibre Business Automation and Analytics.
Earlier this year, Sonalake's Philip Sharpe was a speaker at the FutureScope event in Dublin's National Convention Centre - a major innovation event dedicated to exploring new business opportunities arising from emerging technologies, such as artificial intelligence, AR/VR, data analytics, IoT and 5G.).
Also in March, continuing our cooperation agreement with Poznan University of Technology, our colleague Jędrzej conducted Spring workshops for a full house of students, focused on sharing our experience in the application of Java as a core backend language.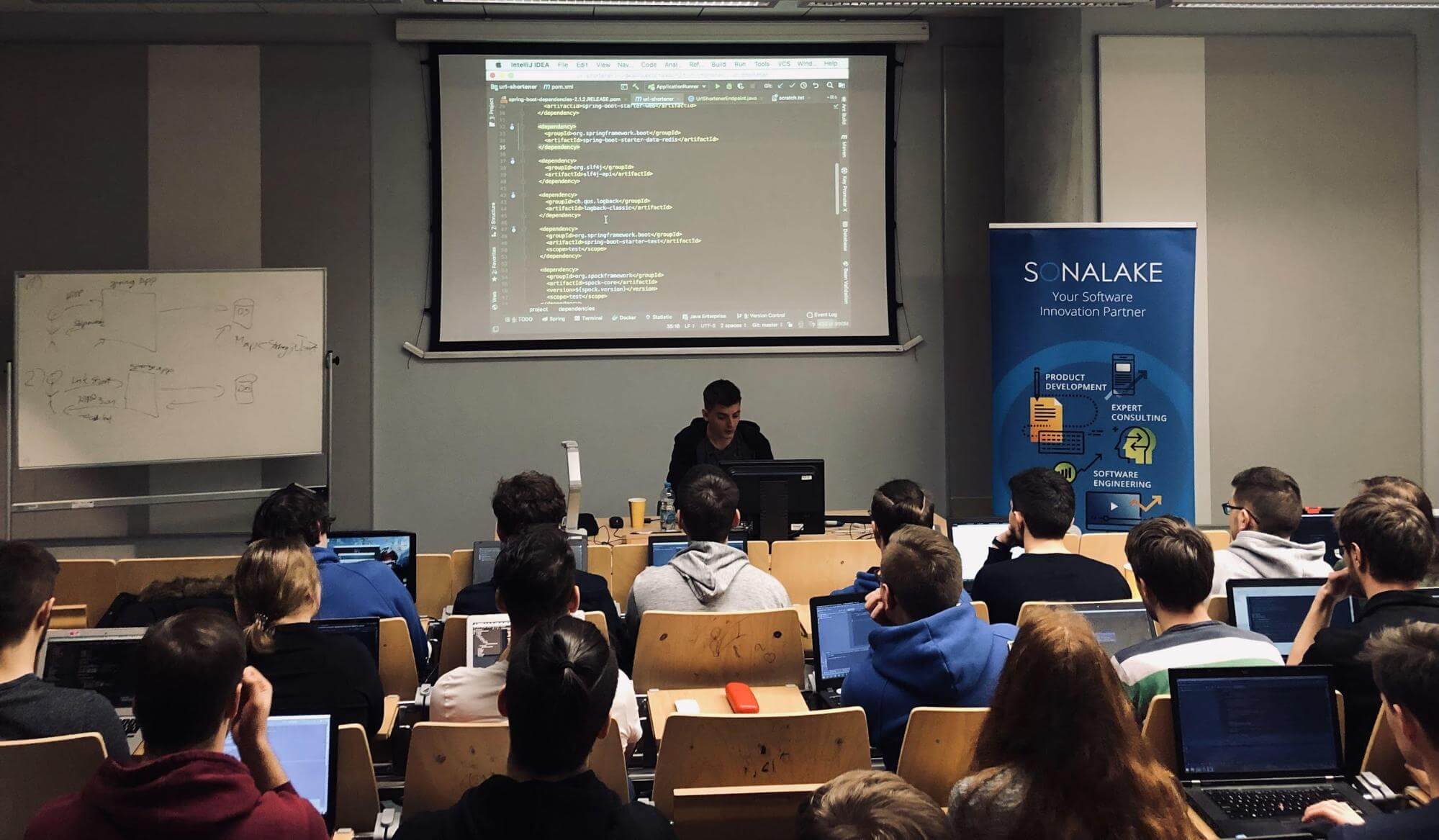 Around that time in Dublin, three of Sonalake's engineering team visited the Final Year Students EXPO in Dublin City University where they got to see some super-interesting projects, while meeting some promising students.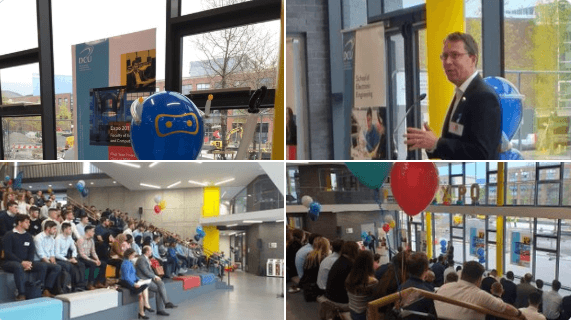 Continuing on the education theme, one of the disadvantaged community initiatives that Sonalake supports is the Gatoto community primary school within a slum located in Mukuru (Nairobi). We were honoured to have the founder and head of the school, Betty Nyagoha, visit our Dublin office to give a beautiful and inspirational talk about her life and work in Mukuru where less than 30% of the children attend school.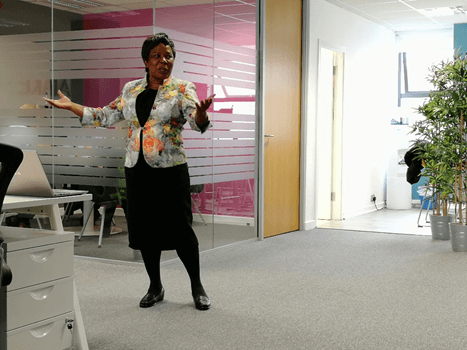 Well as we come close to the end of the season, lets share some pics from some summer fun, including the first Sonalake Grand Prix, the Techies 4 Temple Street fundraiser challenge and the Poznan Business Run 2019 where our top team finished in the leading 5% :-)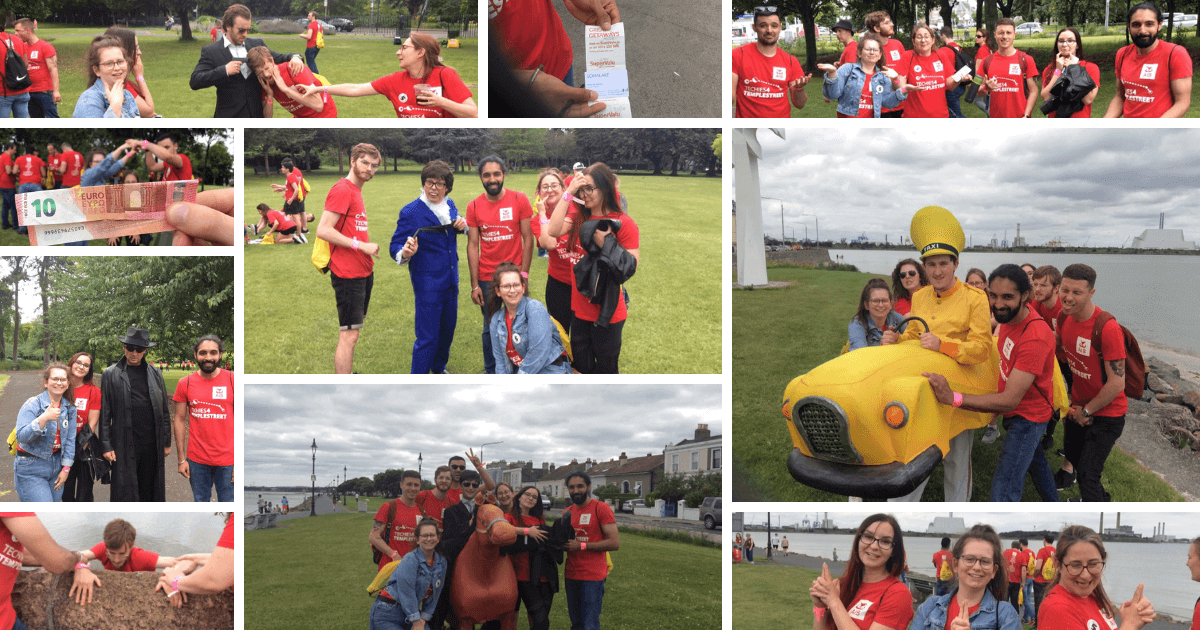 Well that's it for the moment! The last quarter of the year is looming and already looking to be packed with business and activity, so please do keep an eye on our News & Blog section to stay up to date and as always just shout if you want to talk about your latest software innovation opportunity!