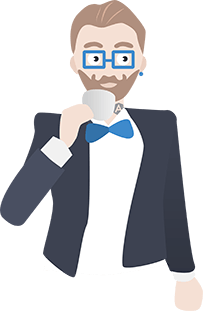 Sonalake is delighted to announce the inaugural JHipster Dublin meetup. It will take place at 18:30 on Wednesday October 11th at the Guinness Enterprise Centre.
JHipster is an open source scaffolding tool to kickstart modern Angular web applications and microservices based on Java and Spring. Here at Sonalake it has become a favourite for bootstrapping web application projects. The framework is developing at a great pace and we expect it to continue to grow as a go-to option for developers.
We're kickstarting a meetup community in Dublin for JHipsters to share their experiences of JHipster and the technologies that underpin it.
At this first meetup Mairead, Jonathan and Gordon from Sonalake will give an overview of JHipster and then dive into develop a fullstack application from scratch. They will also share some experiences from having developed some production applications for Sonalake clients.
If that doesn't whet your appetite, there will also be pizza! Please RSVP on meetup.com, we'd love to see you there!