Sonalake has a tradition of providing opportunities to young engineers to gain their first work experience. We believe in investing in young talent, providing opportunities to gain hands-on experience and learn about what it takes to become a complete engineer working on commercial software within a team and with customers. As this year's summer graduate programme has just come to an end, here's what two of our interns, Kasia and Kamil, thought about the time spent in our Poznań office.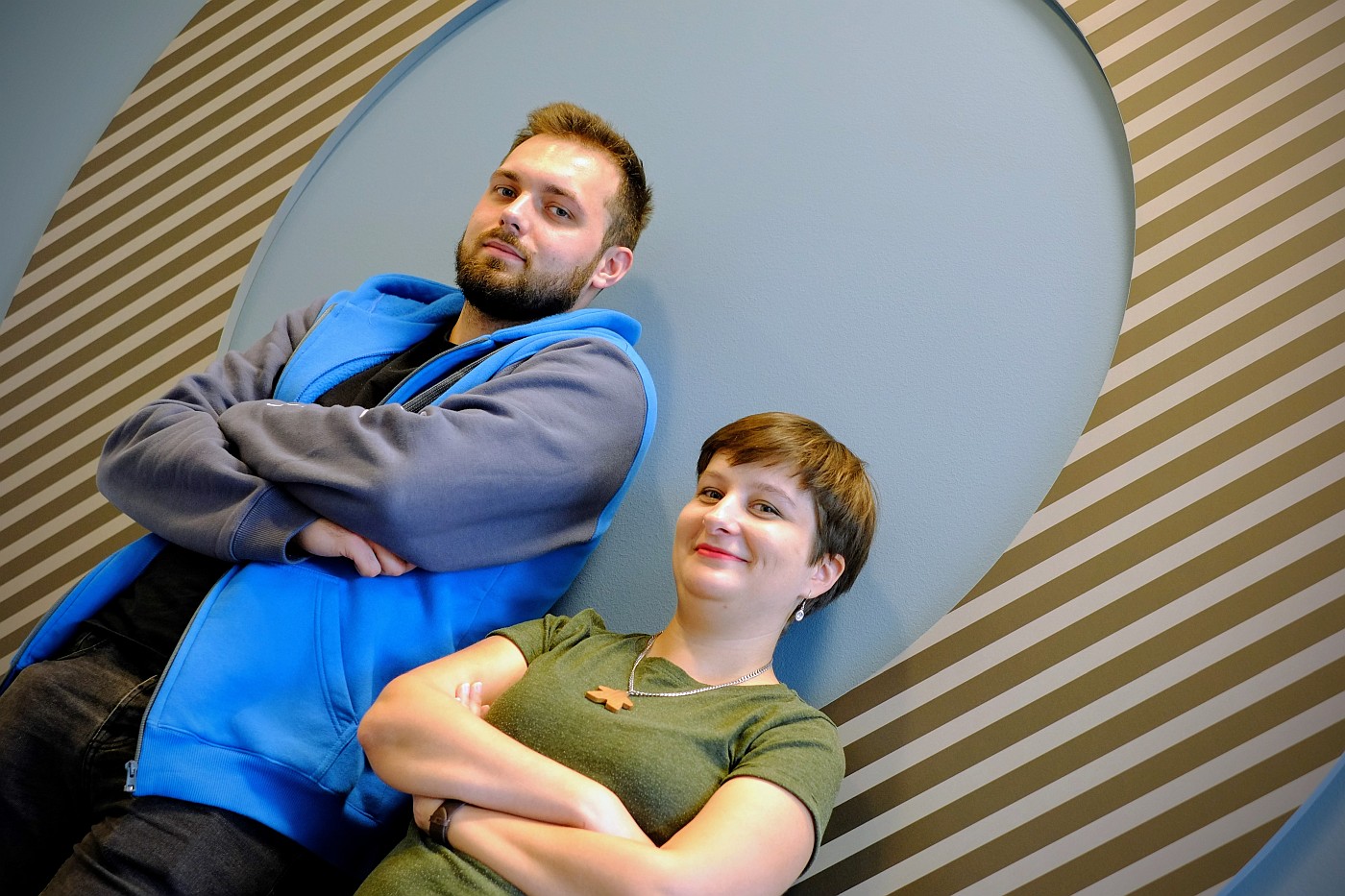 S: How did you find out about Sonalake?
Kasia: I came across Sonalake on some of the programming blogs, then I found the careers section on the company's site, and decided to apply.
Kamil: I think it's a funny story. Earlier this year there was a lot of media coverage of Sonalake's grand office opening, and my mother had sent me a link to one of the press releases. At first I thought it's just another tech job ad and I wouldn't be interested in, but when I read more it actually looked promising.
S: Why did you decide to apply to Sonalake?
Kasia: I think the idea of having an experienced mentor was the most tempting to me - it looked like a good way to gain lots of valuable knowledge. Another advantage was the opportunity to work in a real-life project to get proper hands-on experience.
Kamil: In February I graduated with a B.Sc. and decided I didn't want to continue my education on a daily-course basis, so I started looking for a full-time job. I read about Sonalake's projects and the tech stacks they used, and I was impressed. So I contacted HR to ask about the internship programme. They and all the team in Sonalake have been really nice throughout the journey, so don't be scared to apply with your CVs!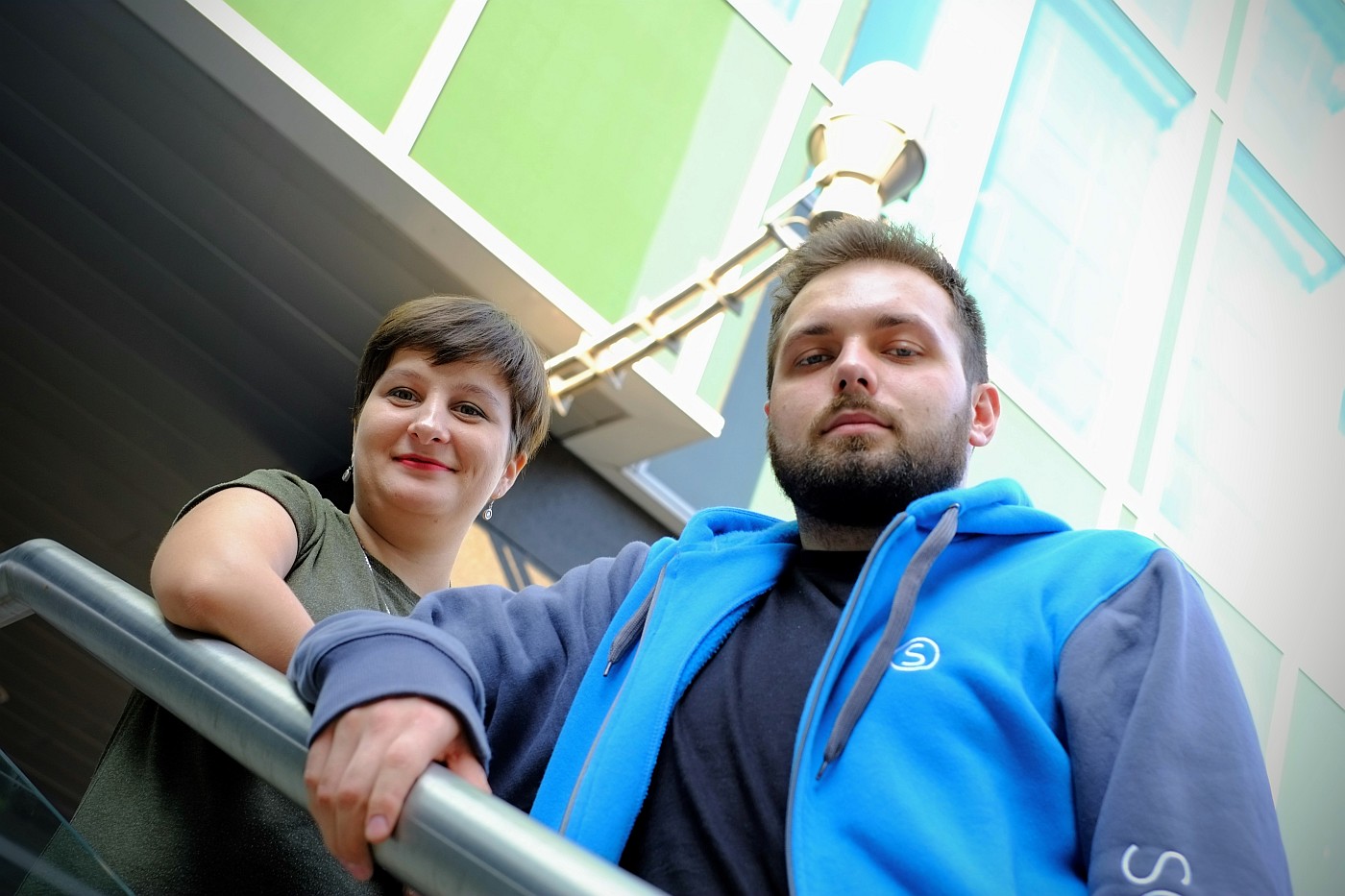 S: What's your memory of the first day of the internship?
Kasia: Right from the start, everyone I met was very friendly and helpful. First I was obviously involved in some minimal onboarding activities, but right afterwards I was invited to a project introduction meeting and a walk-through of my summer internship task - it felt great!
Kamil: I was really scared! Not that people here are scary, but I was afraid I wouldn't meet my team leader's expectations. I guess it's my ambition, to never be bad at what I'm doing. But my first day looked exactly like I think every first day in a new job should. I was introduced to the team, and since the first day I knew whom I should go to for any advice or help. It felt great to have that support and be treated like an equal team member right away! They gave me more information about my project, my first assignments and I started off reading documentation and working on environment set up. Even then I was giving 120% of myself and left the office exhausted, but very happy.
S: So what was your internship project like?
Kasia: My main internship task was to develop a new internal service that could help the entire development team. What's important, there was a high chance that the end-result could make the entire project more efficient and testable, so a great motivation factor!
Kamil: During my internship I was introduced into a project for aggregating the services of all fibre network providers in Ireland, and was treated no different than any other team member. I was responsible for some minor bug fixes and preparing and documenting integration tests for a new API we were about to use in the project. While it may sound basic, all the technology used to create those tests and documentation was new for me, so it was cool to be able to learn it all with the help of more experienced colleagues, and at the same time support other team members in real delivery tasks.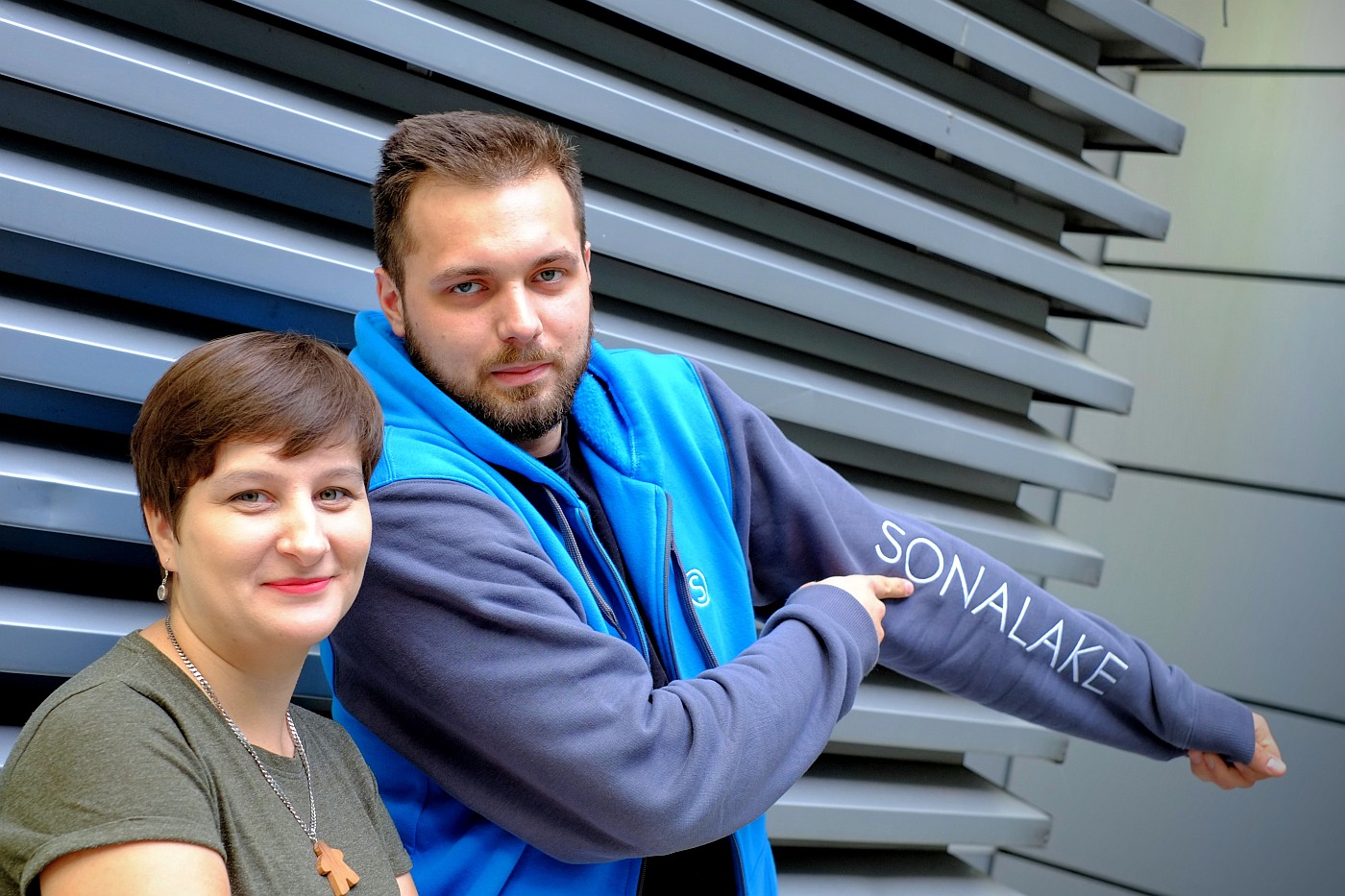 S: Did you work with a mentor? Was it helpful?
Kasia: I was working closely with a dedicated mentor and his help was really beneficial. His advice about planning and choosing the right architecture for the job was crucial. I could always rely on Jarek and his regular feedback. Thanks!
Kamil: I wouldn't say I had a single mentor watching after me for the whole internship - the entire team was there to mentor me! Everyone was eager to help, and even listening to those skillful people discussing problems has given me a deep insight into what it means to be a developer. It wasn't just the technology I learned during my internship, but also how to approach problems and look at them from different points of view - very valuable!
S: What was your biggest challenge during the internship?
Kasia: My assignment was closely related to a large ongoing project, so it was necessary to gain a lot of business knowledge to understand it. At the beginning, it was difficult to correctly divide my work into smaller subtasks and estimate everything correctly, but with the help of my team leader, it became easier every next day.
Kamil: The biggest challenge for me was to scale up from small one-person projects to a fully fledged business product development environment. I liked the idea of knowing the entire codebase of the project, but with many thousands of lines of code I quickly realised I won't go far this way. I switched to focusing only on the part I'm currently working on and as time went by I learned how to do it.
S: What is your most memorable episode of the internship?
Kasia: There are quite a few, actually. From lots of great reading material through pair programming to seeing the results of my work deployed in production! It also felt nice to be treated as an equal team member despite my lack of experience.
S: Did the programme meet your expectations?
Kasia: Absolutely, it gave me the opportunity to be part of a real-life project in the entire development process - from understanding detailed work breakdown and planning, through implementation using the latest and most suitable technology to meet the requirements, to testing and delivery of the final solutions. It was great to experience pair programming and see the results of my work deployed in production!
Kamil: It surely did, I've learnt a lot and I'm not stopping there. I met some amazing talented people and it really feels like we're one big family here. I can certainly recommend the internship to anyone who wants to learn through hands-on practice while having fun. I'm glad I will have the chance to stay here for longer!
S: Thanks for your time, we wish you both lots of success in your careers!