Roundup of recent action at Sonalake
Welcome to our latest summary of what's been keeping us busy in recent times. We try to keep it short and punchy, so just shout if you are curious to know more!
Team 100 milestone cracked
Less than 3 years after the merger of Verax and Danu to form Sonalake, we have grown the team to over 100 between our offices in Dublin and Poznan, with a scattering across various other locations as we seed new business.
From US to Poland: From AdTech to telecoms to banking
Our work with US companies has grown this year within the Adtech and Telecom verticals, and closer to home we have a renewed focus on the Polish market which has been experiencing huge growth in foreign direct investment, particularly in the Shared Services Sector.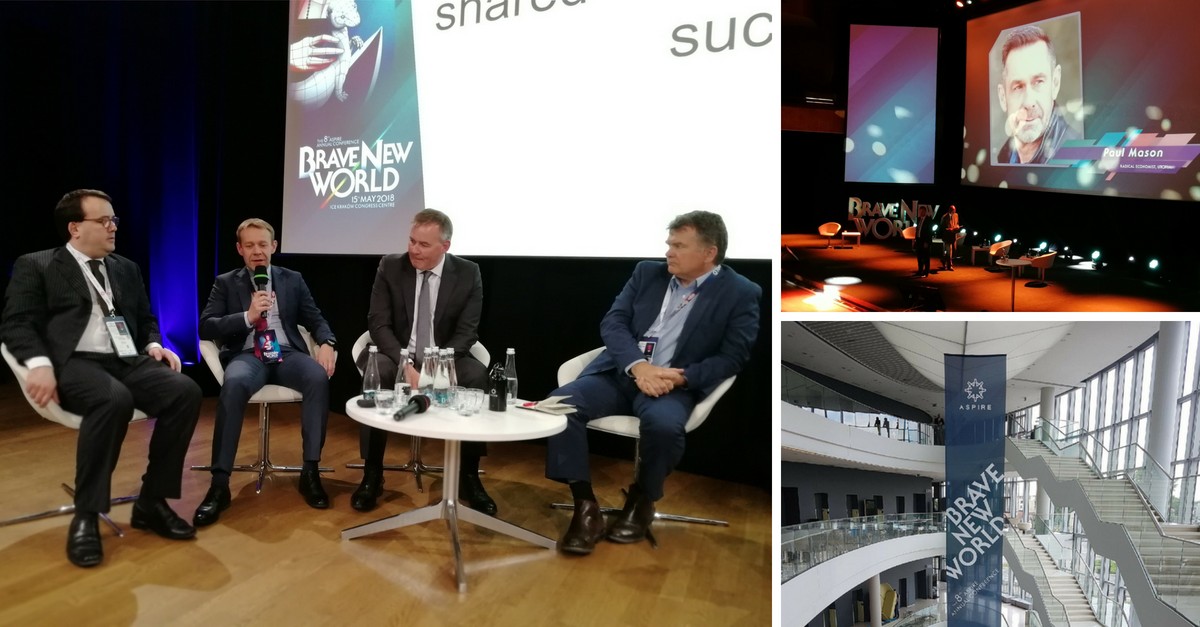 We were delighted to work with Enterprise Ireland by exhibiting at the Aspire conference in Kraków – the top ten largest BPO city in Europe with 80000 people employed. In the meantime we have grown our Fintech client base with a new customer in the banking sector.
Startups, London & Brexit
We have experienced an increased interest from Startups looking to collaborate with a software partner. These market disruptors don't have time to get their MVP and product builds wrong, so they need a trustworthy software specialist to work with.
London Tech Week during June was a super demonstration of the range of tech startups in this particular tech hub, with a focus on the race of AI labelled companies to establish positioning and traction.
Given the already strained software engineering capacity in London which will be further stretched by Brexit, we see an opportunity to increase our UK customer base within this sector.
One of our most read blogs on Startup Software – Partner or Build In House? discusses some of the considerations for Startups on their product development journey.
Data analytics recognition
We were delighted to release a new case study on a major open source data platform and analytics application development. This project was a co-development collaboration with our customer Travelport, embedding advanced customer analytics within their range of lifecycle applications for airlines and travel companies.
The project received independent industry recognition by being shortlisted in the Project of the Year category at the Tech Excellence Awards 2018.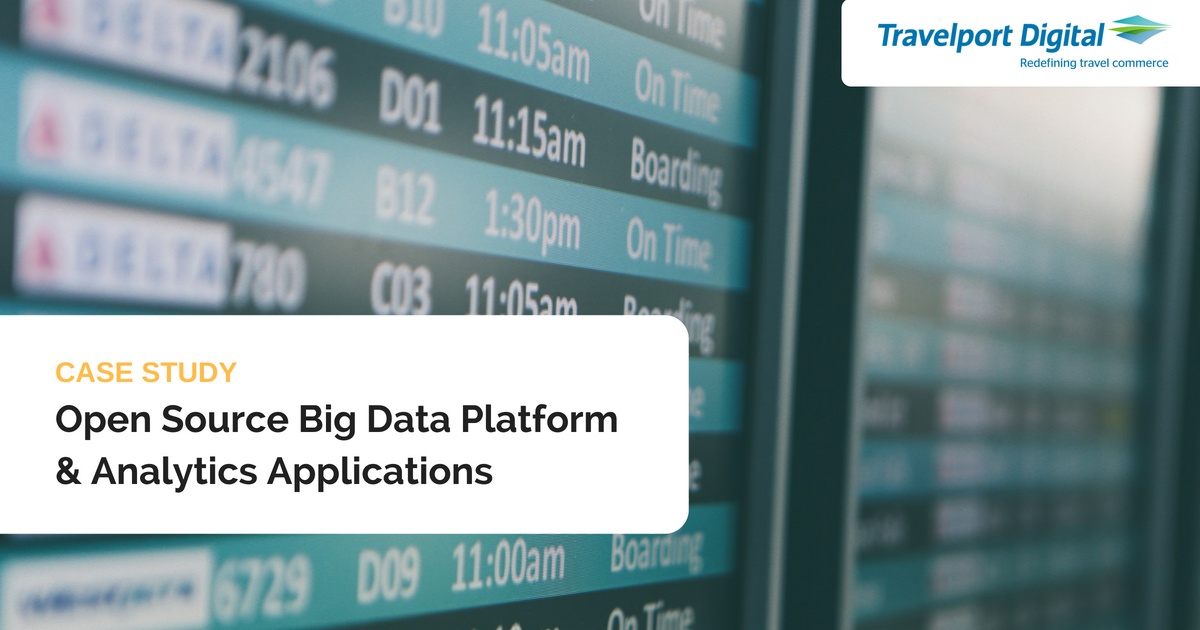 Disruptive Technology Fund - promoting research collaboration
The Irish Government's new €0.5B Disruptive Technology Fund (DTIF) has gained incredible interest, and a hectic race has taken place in recent weeks to meet the 17th August deadline for expressions of interest for the first tranche. Sonalake is delighted to be participating in a consortium with an industry leader and a University research group in making a submission. It's going to be interesting to experience and learn from how the process evolves.
Gigabits, automation & human rights!
Sonalake has a deep domain history in the telecoms market with a wide base of software deployments across networks, from mobile to the latest race to rollout ultrafast fibre across Europe.
At Gigabit Access 2018 in Brussels and Connected Britain 2018 we presented our work in the FTTx Business Automation and Network Analytics domains. The political pressure and business model debate across Europe on getting gigabits to the forgotten rural civilians of the continent is fascinating, as broadband access has become a basic human right, and not just a first world problem.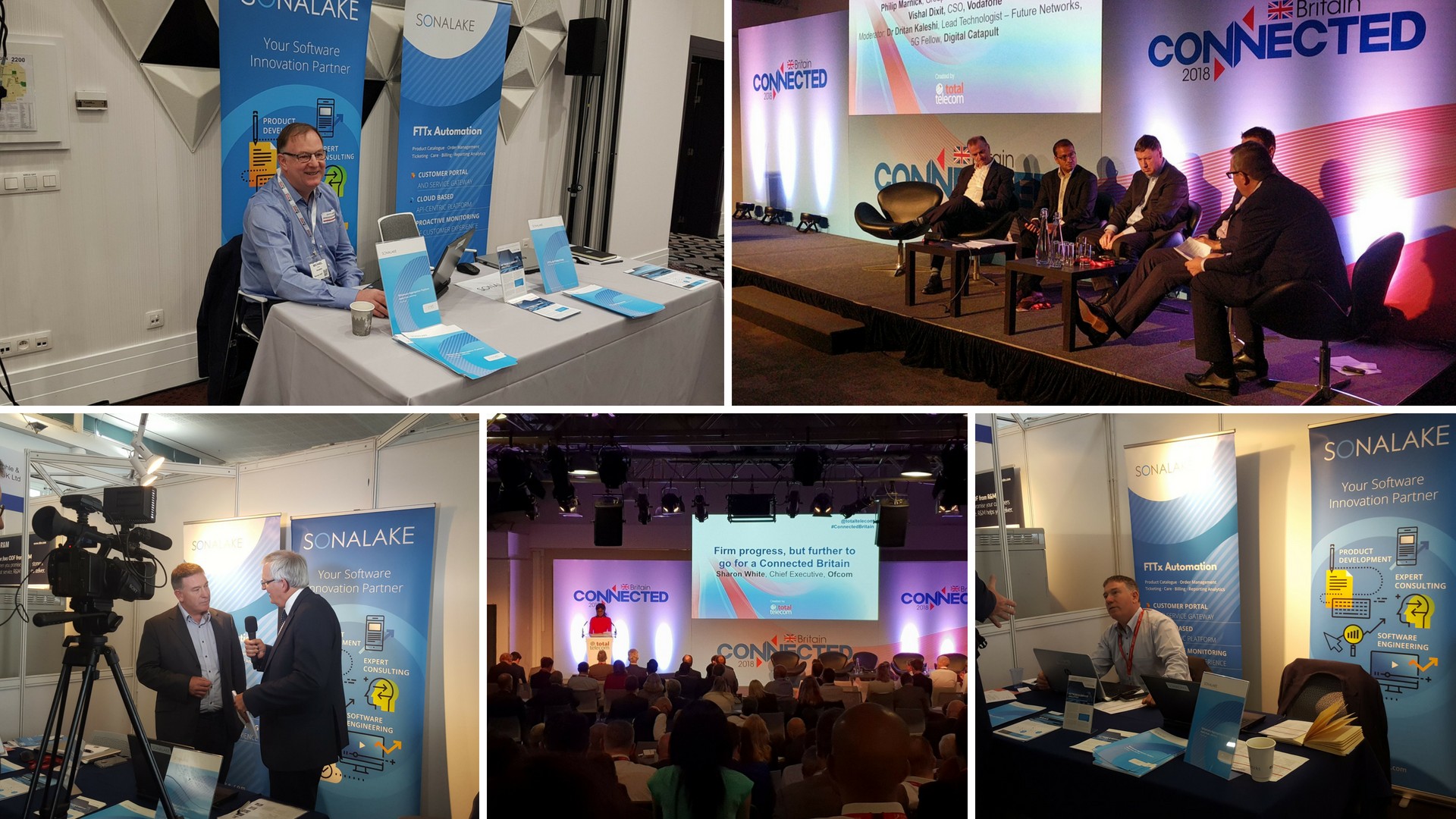 Also fascinating from our perspective is the increasing pressure on operators to automate their operations and services. This is where our capabilities are focused. Afterall, the broadband pipe is not much use without efficient service ordering, provisioning, monitoring, billing and analytics.
Open Source evolving business models
We were delighted to work with a graduating MSc Management team from DCU Business School on a final year project to research recent evolutions in the business model mix being employed by new companies in the open source software space, and the relative success being experienced. These guys work hard for their awards!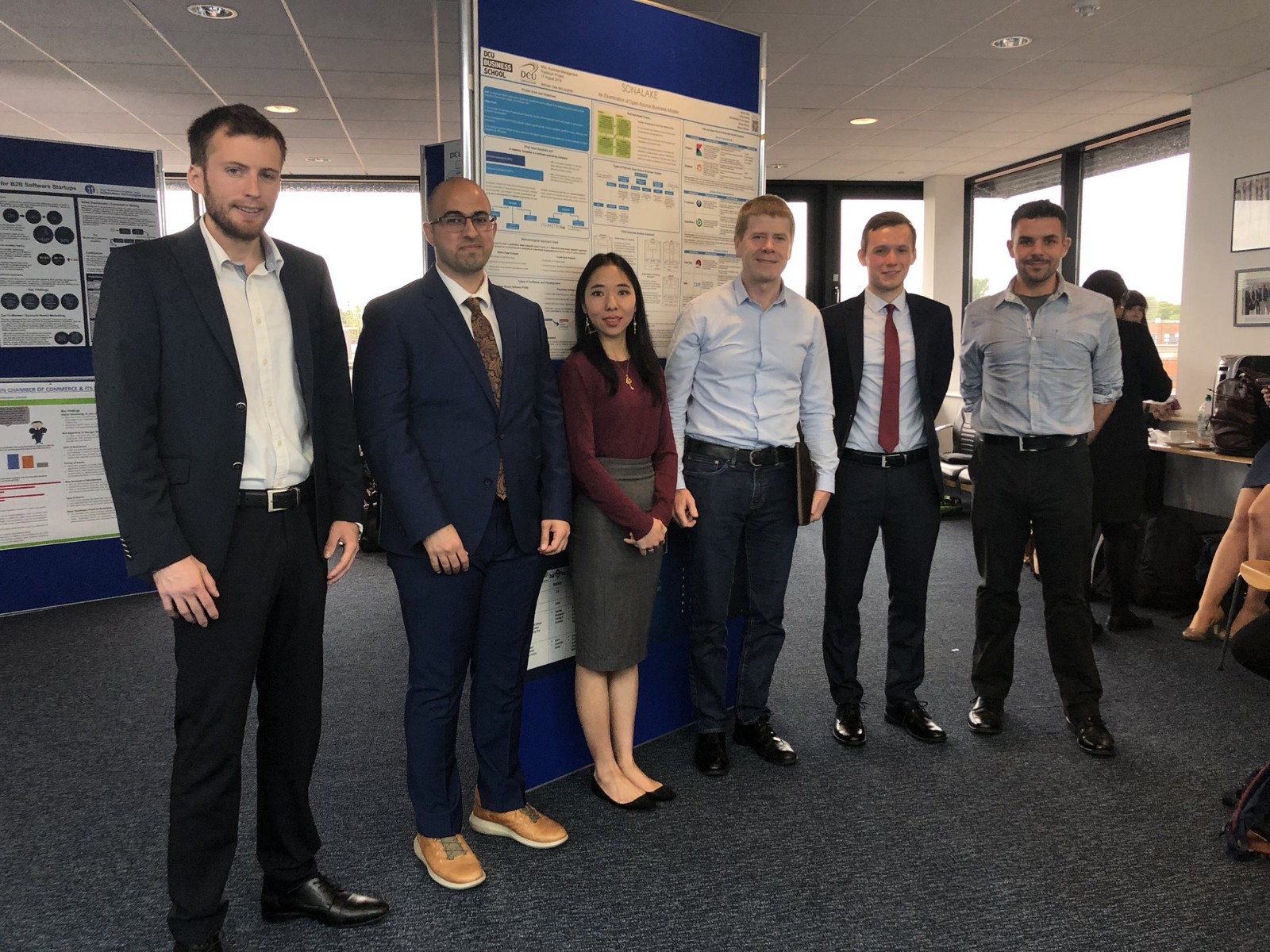 Tech meetups, webinars & summer fun
We have had a super run of Open House meetups and Tech Talk events in Poznan, reaching out to the local tech community to help develop the ecosystem in this buzzing city. Themes have included QA automation, Application Metrics, SOLID Coding Principles, JavaScript Event Loops, Kotlin programming language and others.
We are also continuing our support of the JHipter Dublin tech meetup group, and they have a big name from the US - Matt Raible - headlining at the next event called Microservices for the Masses with Spring Boot and JHipster.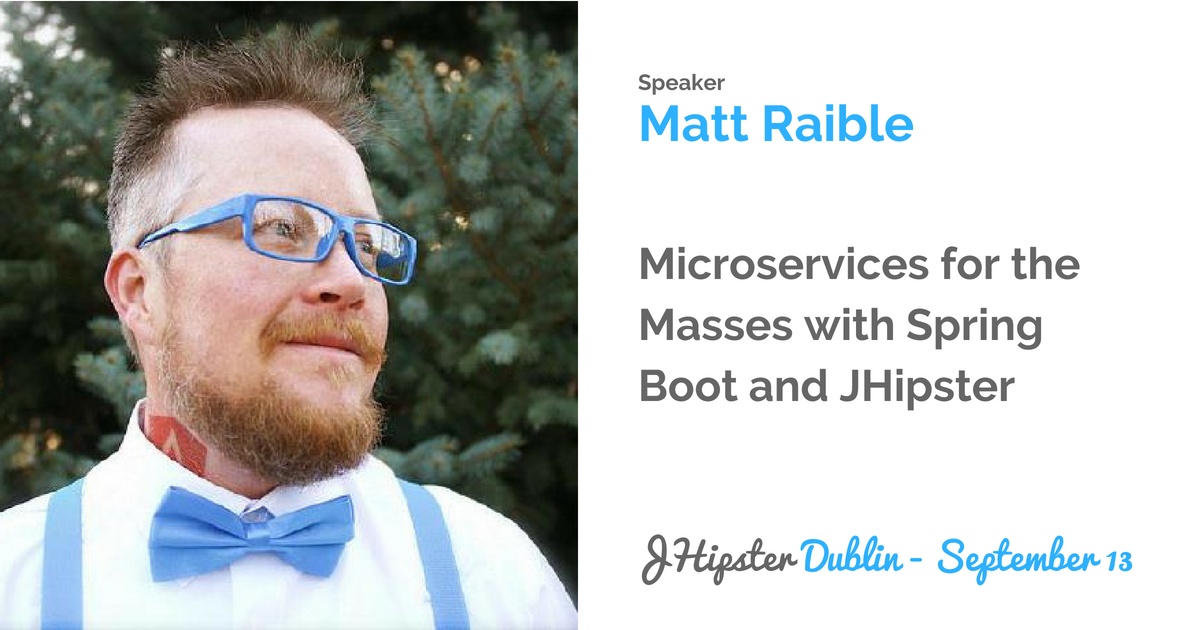 Another upcoming event - September 12th we will be presenting a webinar in collaboration with Looker and Travelport about Embedded Analytics. Details to follow.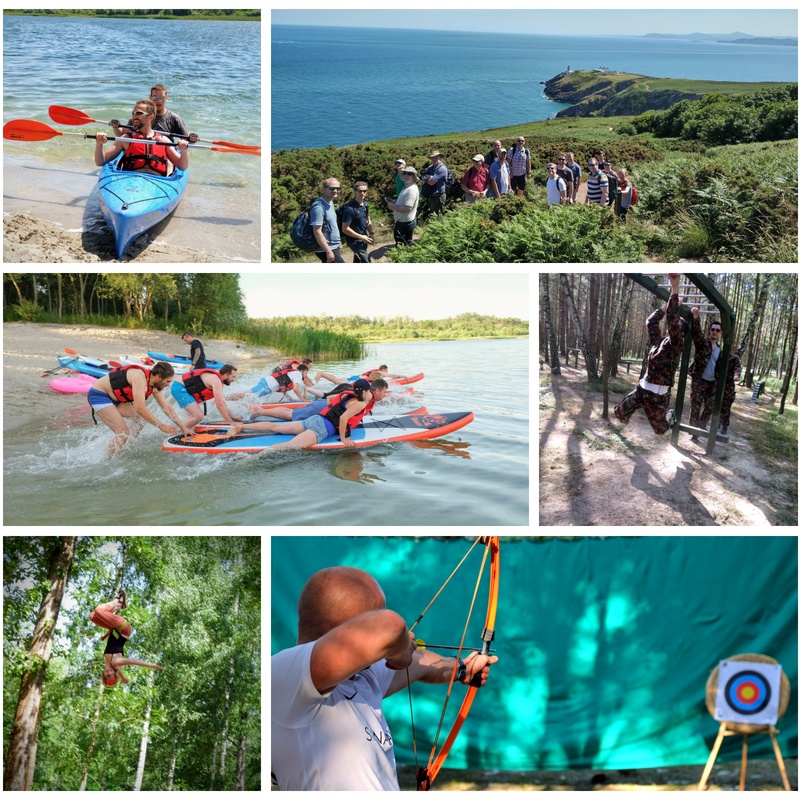 Internally we made the most of the super summer weather with off-site activity-fuelled trips including kayaking, paddleboarding, cycling, football, archery, boating and hiking, and our first wedding between two Sonalakers, Daniel and Joanna, was a sellout!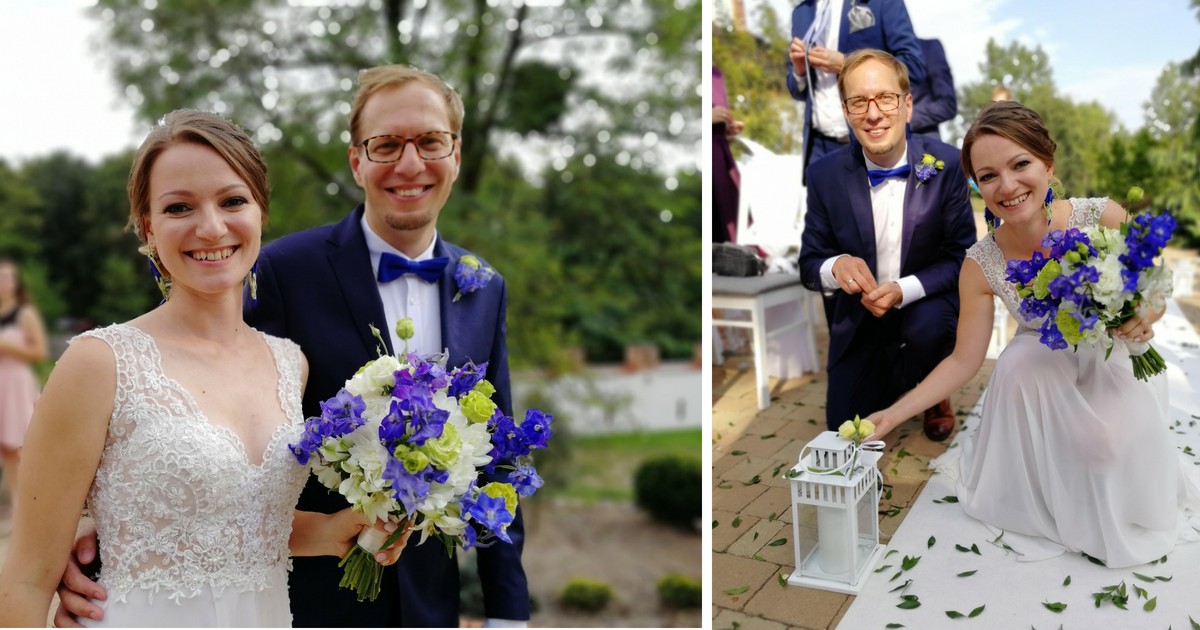 Well that's it for the moment. The last quarter of the year is looming and it's going to be a busy one, so please do check back to our news & blog from time to time to stay in touch, and of course just shout if you would like to talk about your latest software innovation opportunity.